Kennedy Space Center and a Curious Kid
I have not blogged in over a year. Let's sit with that for a moment…………. an entire year!? So that needs to change and hopefully this is the beginning of that change. Many of you already know that we, the Spragues, recently returned from over 2 months on the road, logging almost 13,000 miles in that time. So in no particular order I am going to be putting blogs out from that trip. On this specific day we went to the Kennedy Space Center. This was not only my favorite day on the trip, it was one of the best days of my life.
Let me talk about space for a second. To me space is not only the final frontier, it is a window into endless possibility. The meaninglessness of individuality. The smallness of the human species. A singular challenge that has brought people together. Personal gain and glory have no place in the far reaches of our galaxy. Humanity has built and sent their own inventions out past our solar system and not for any reason other than curiosity. A need to learn more. To me the exploration of the universe is one of the most beautiful things we can take part in. To really get a sense of what I am talking about please open this youtube video  https://www.youtube.com/watch?v=4PN5JJDh78I It is a speech by Carl Sagan about our planet in the frame of the infinite vastness of space. Listen to it while you look through these photos.
Addison has said for many months now that she wants to go to space when she grows up. She is so interested in all things astronomy. The amount of pride we feel when she talks to us about the subject is beyond words. I am sure that she will change her mind many times on what she wants to do, but regardless I am so excited to see what she is going to do in this world.
One last note, I want to personally thank the crews of the shuttles Challenger and Columbia. They gave up their lives in the pursuit of the knowledge and curiosity that I am talking about above. They are hugely responsible for the wonder in my daughter's eyes every time she looks at the night sky.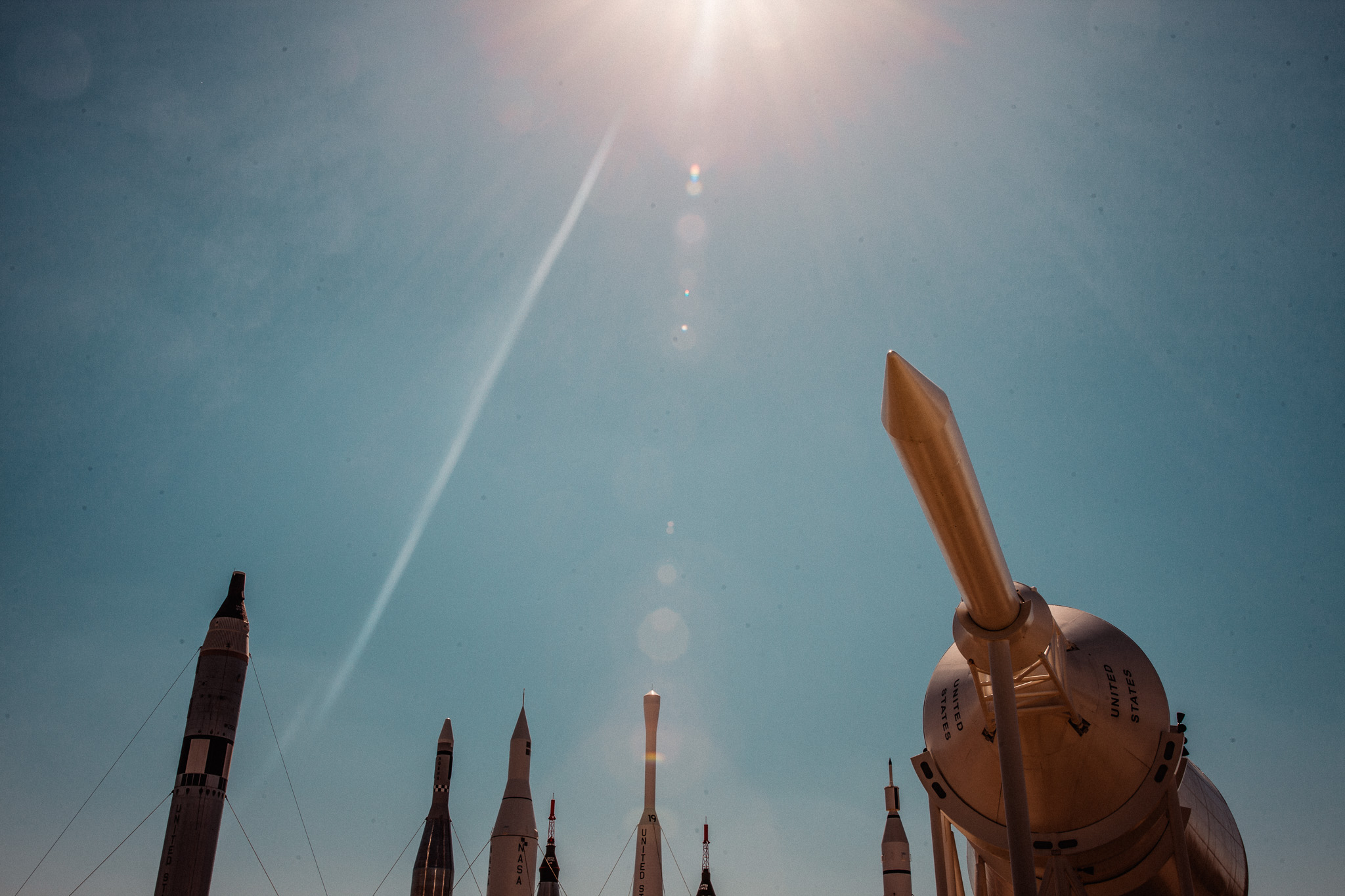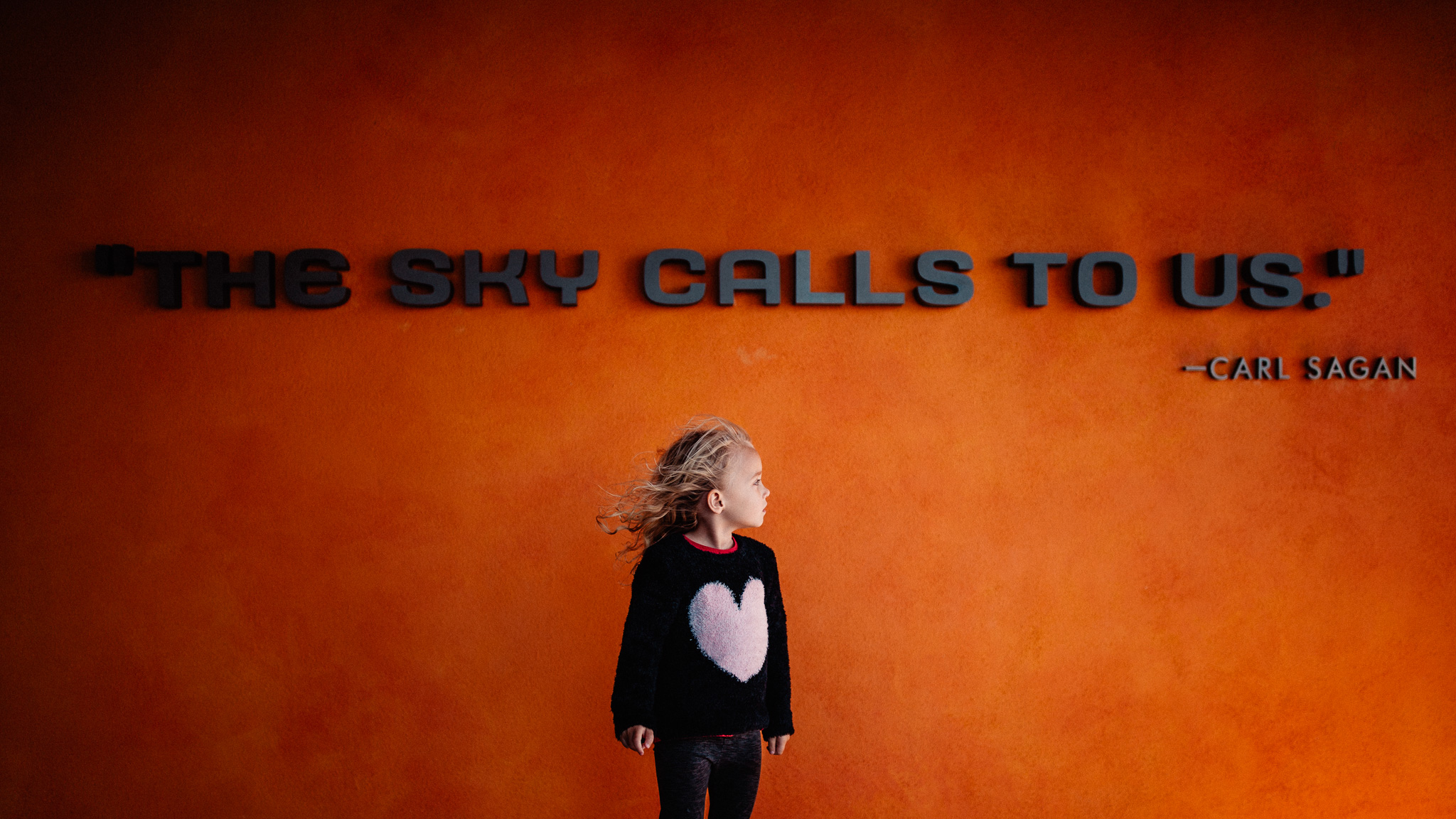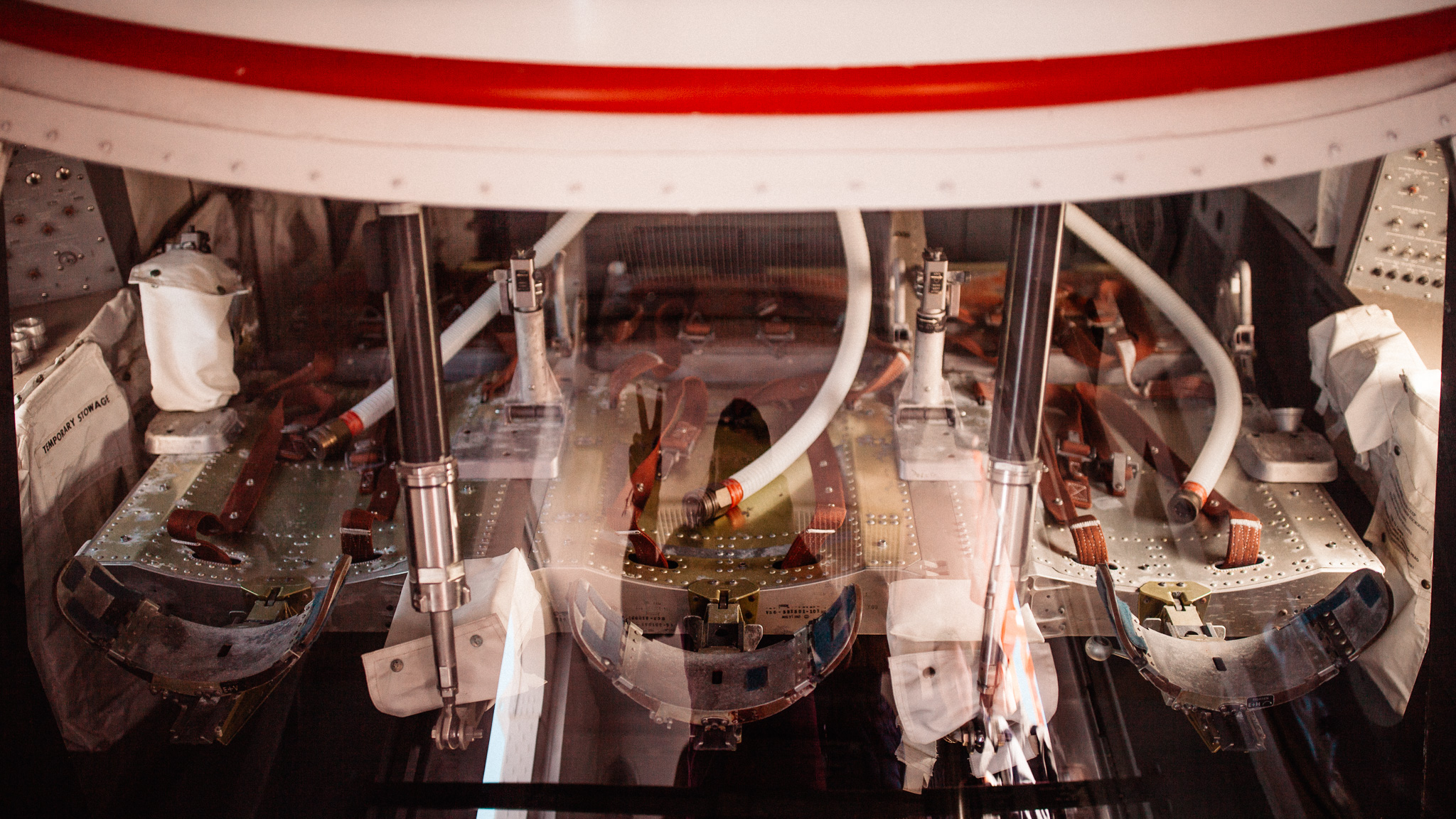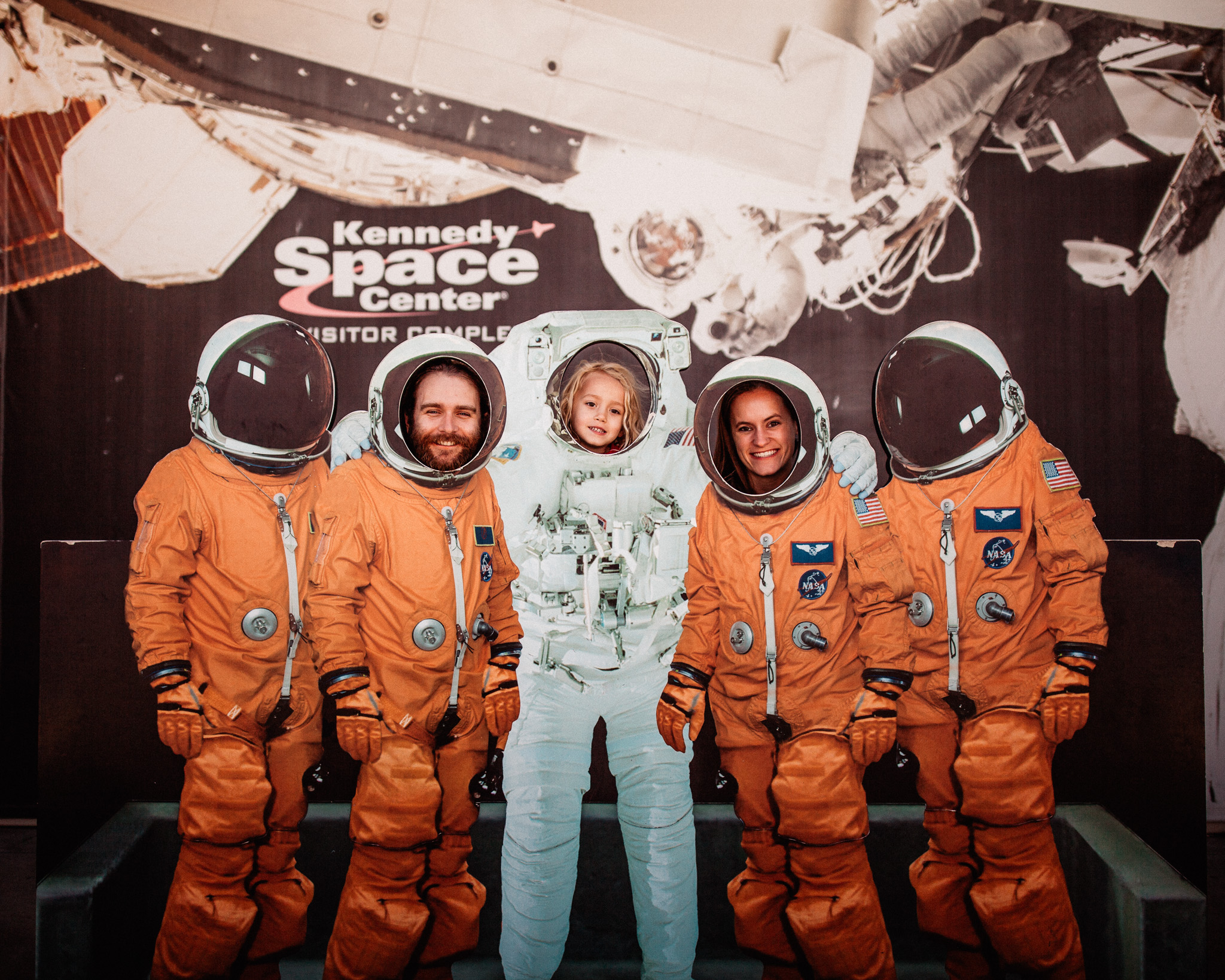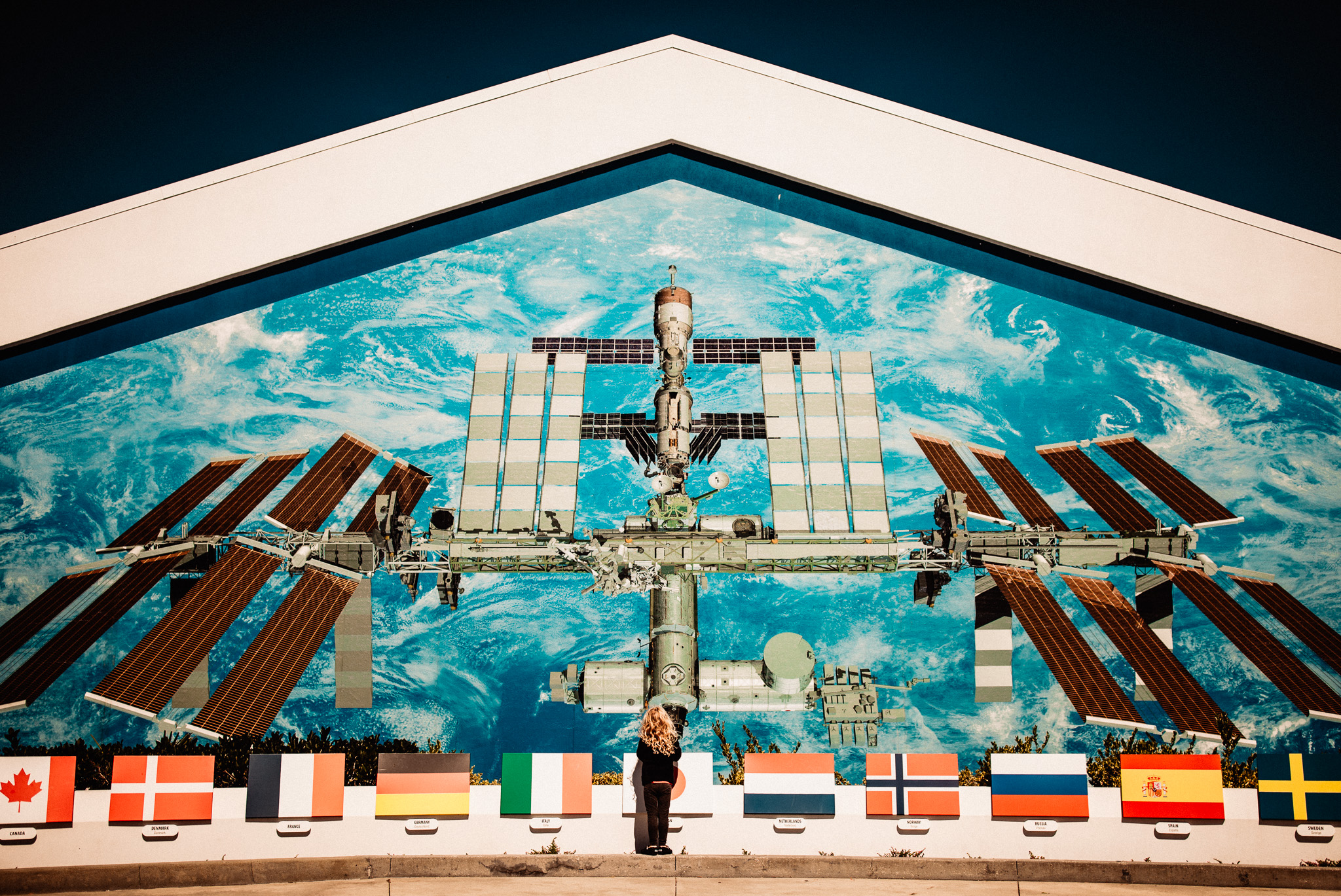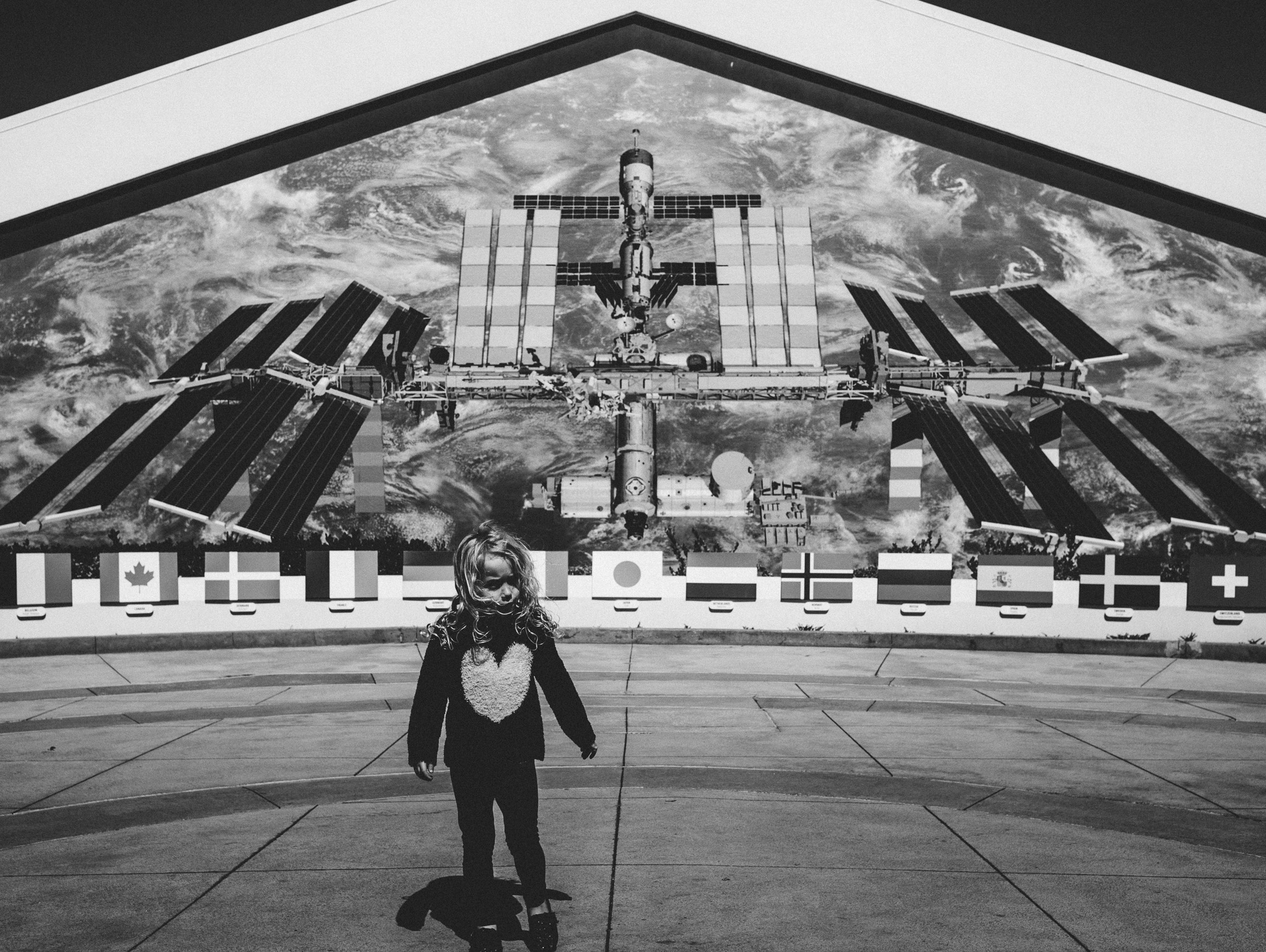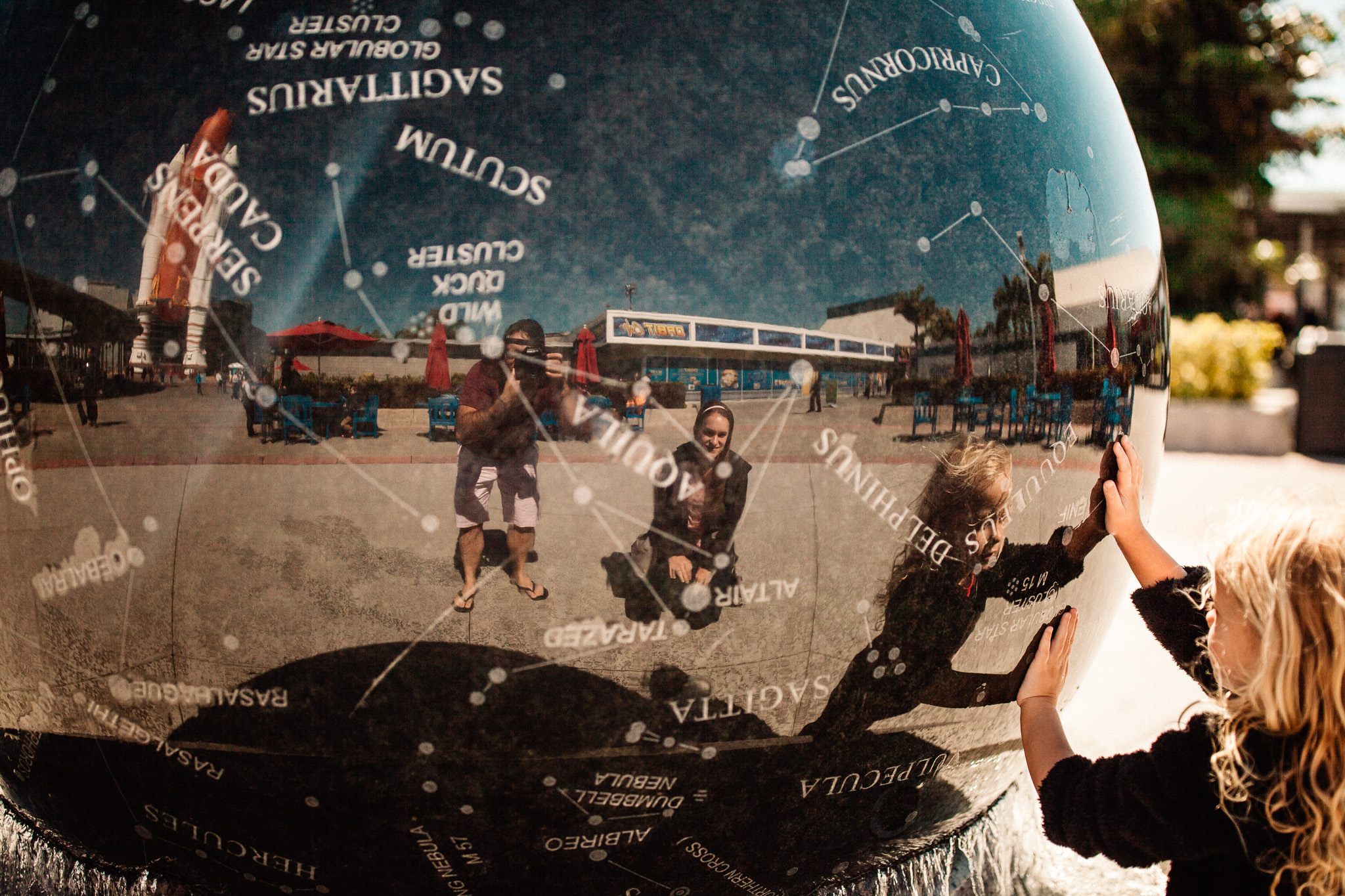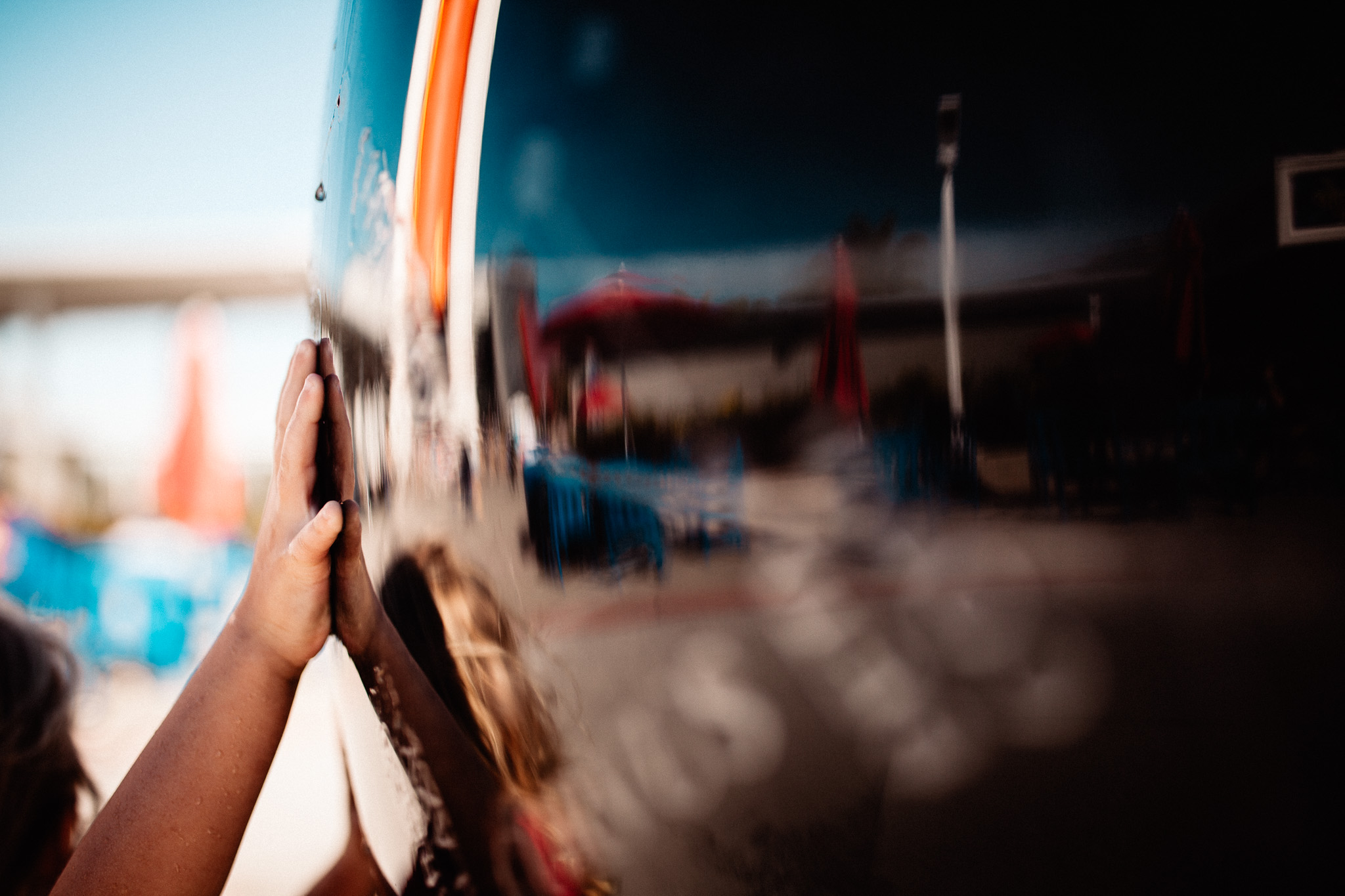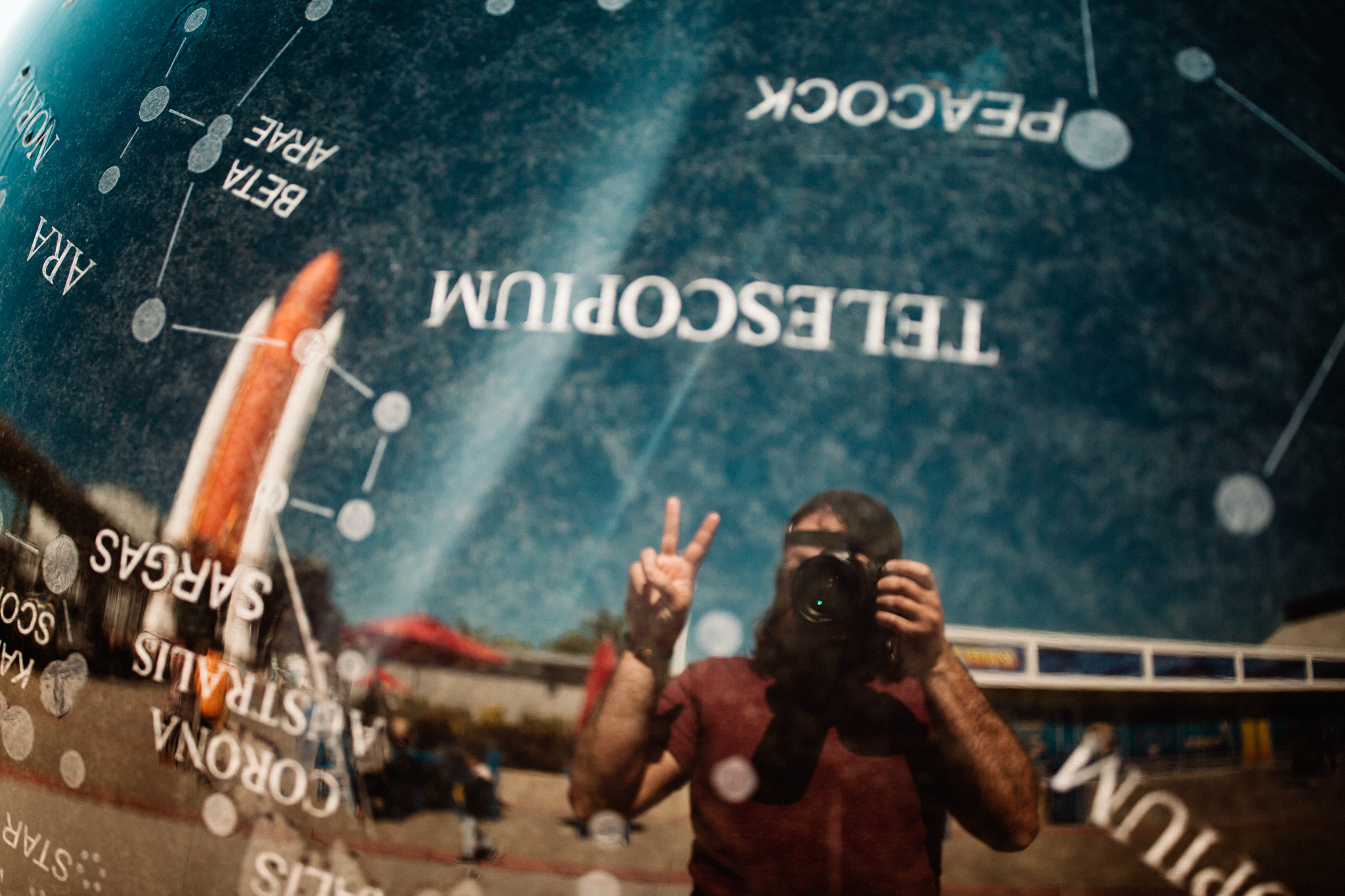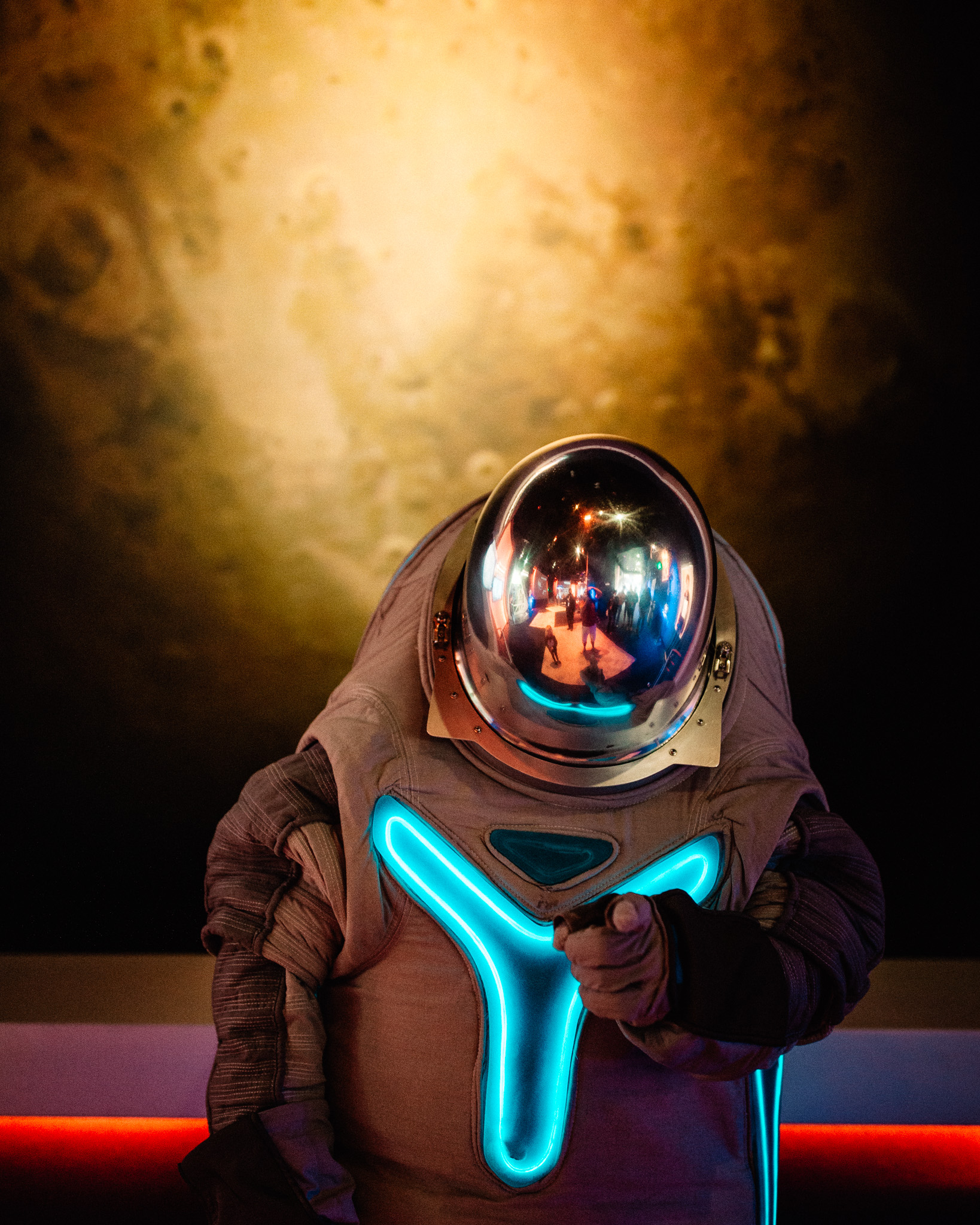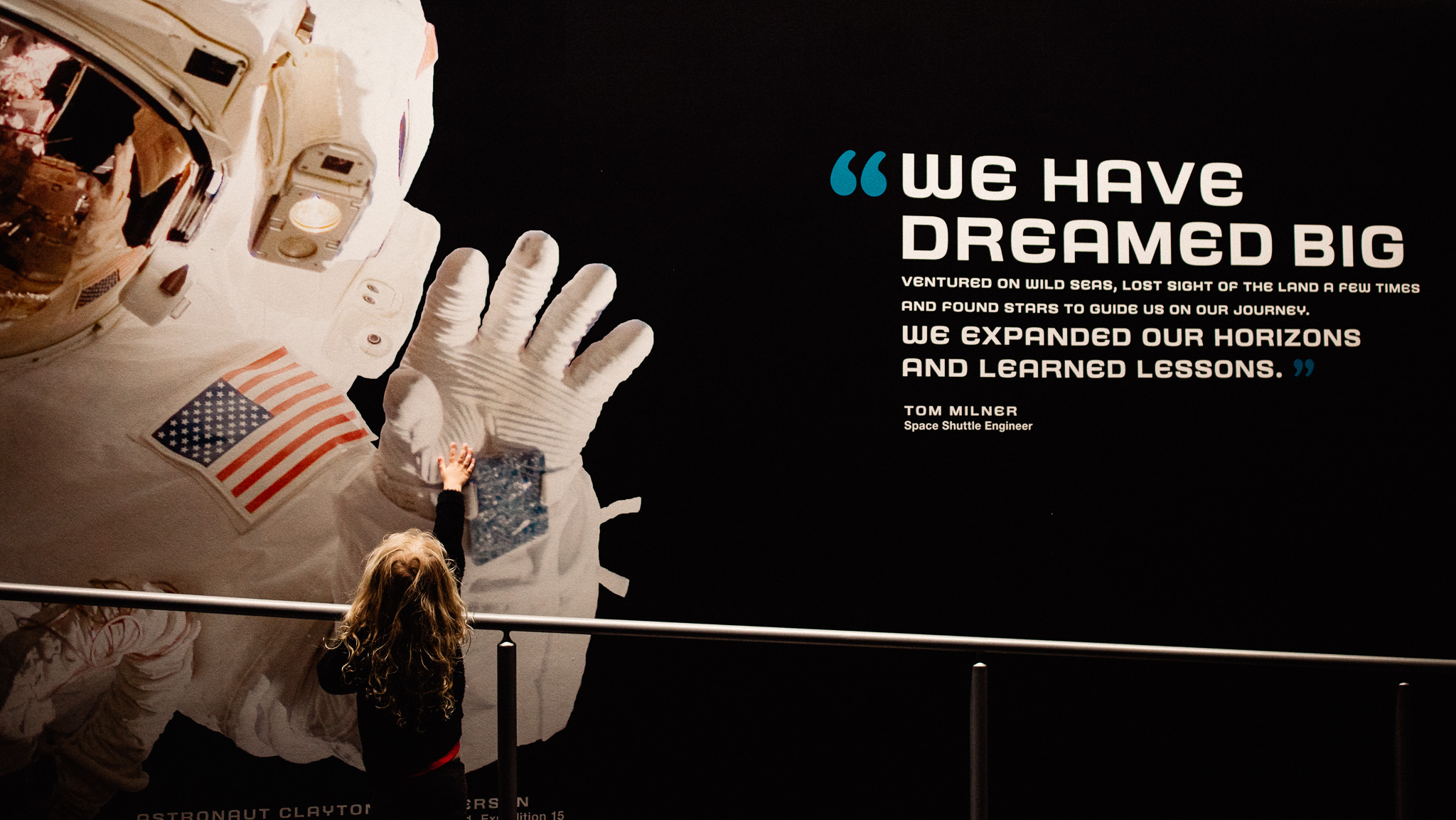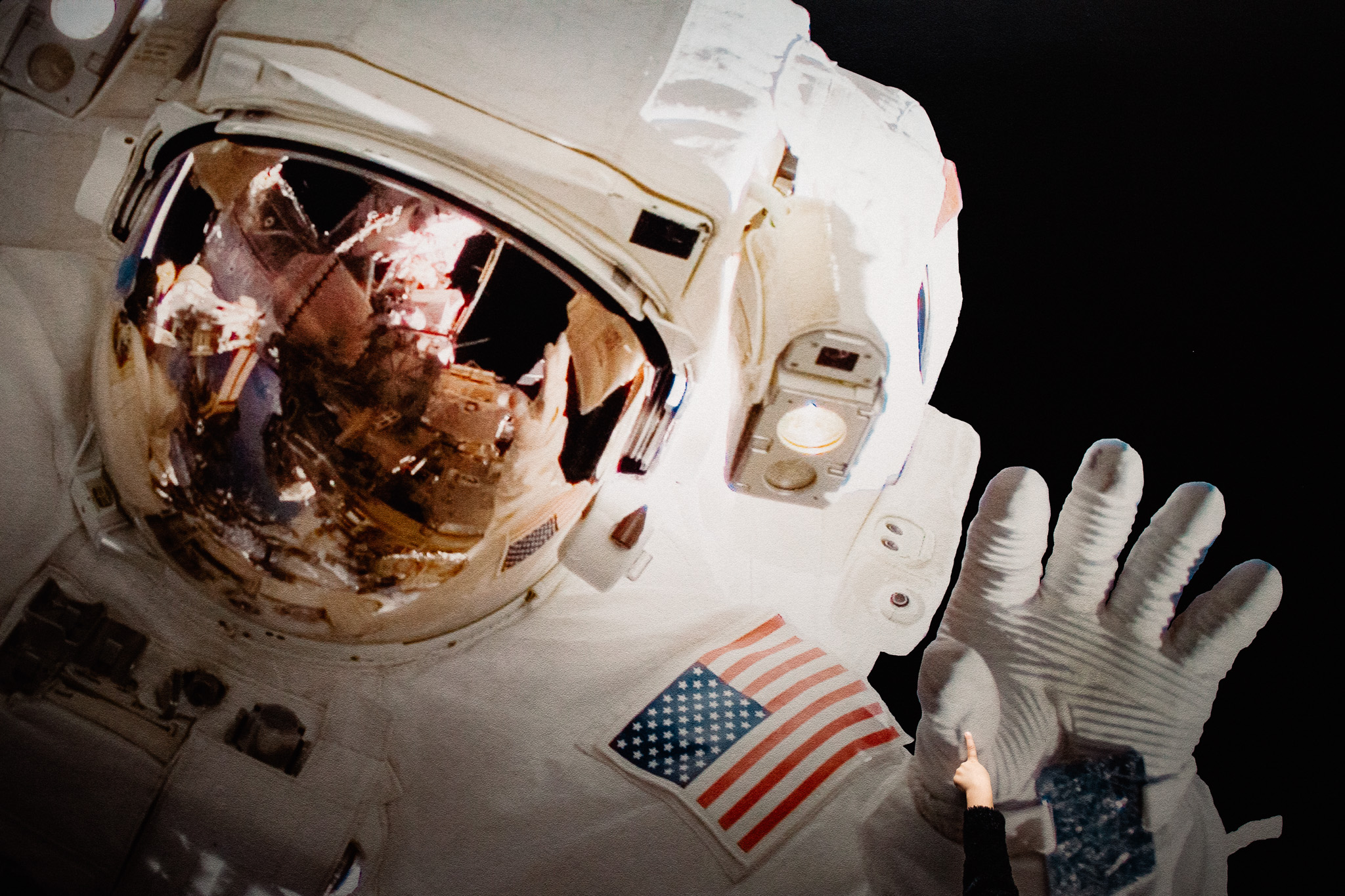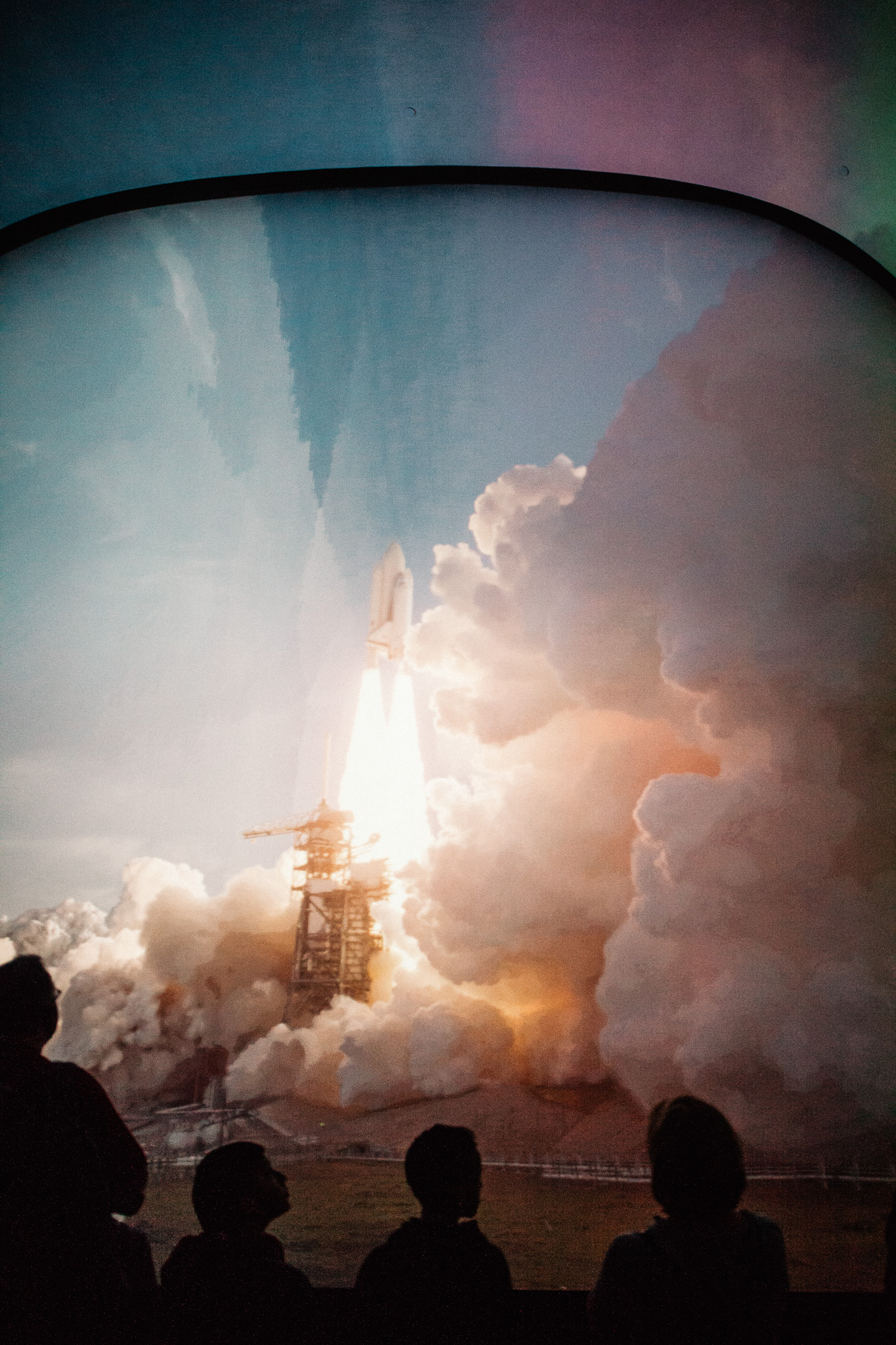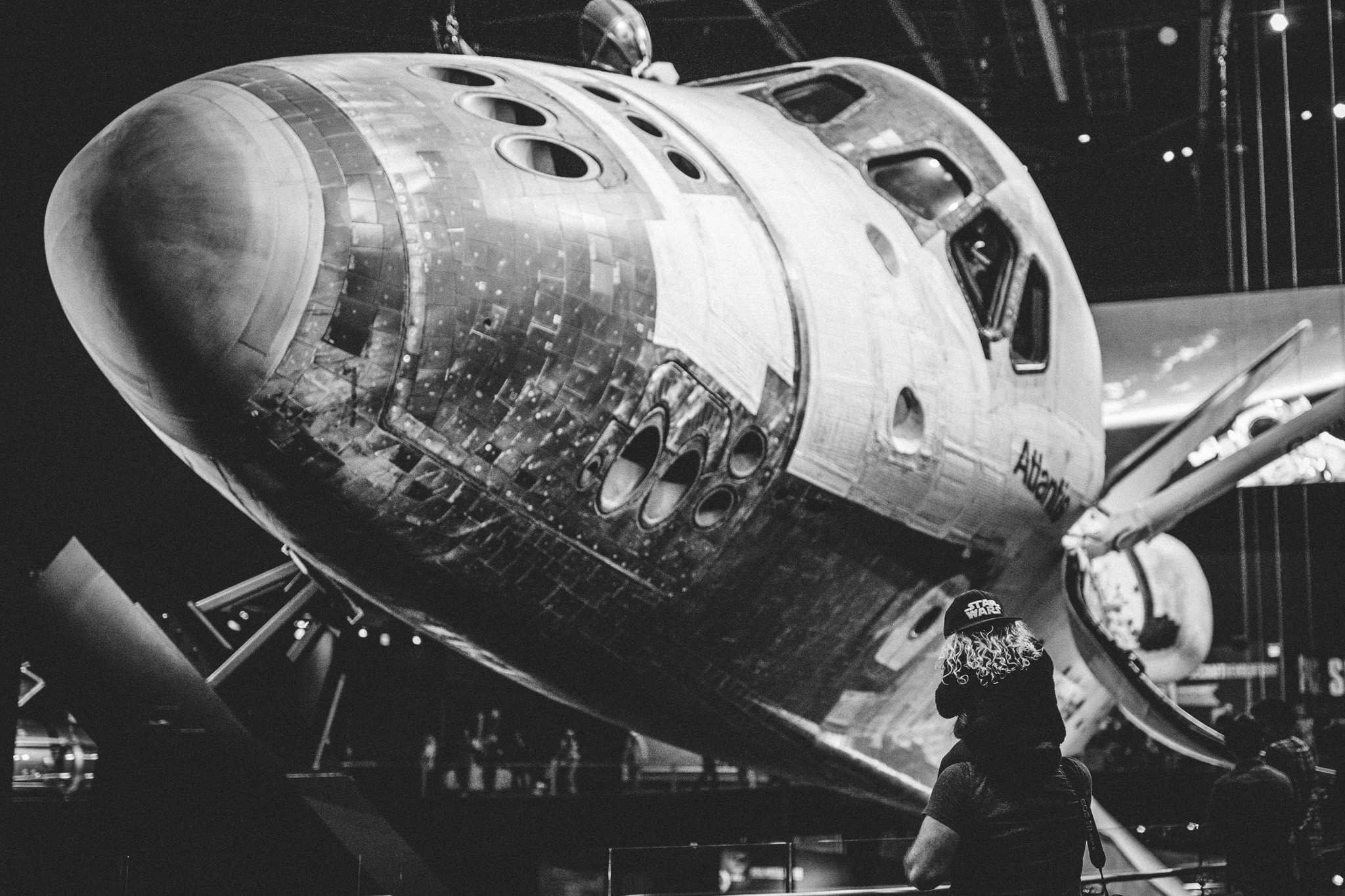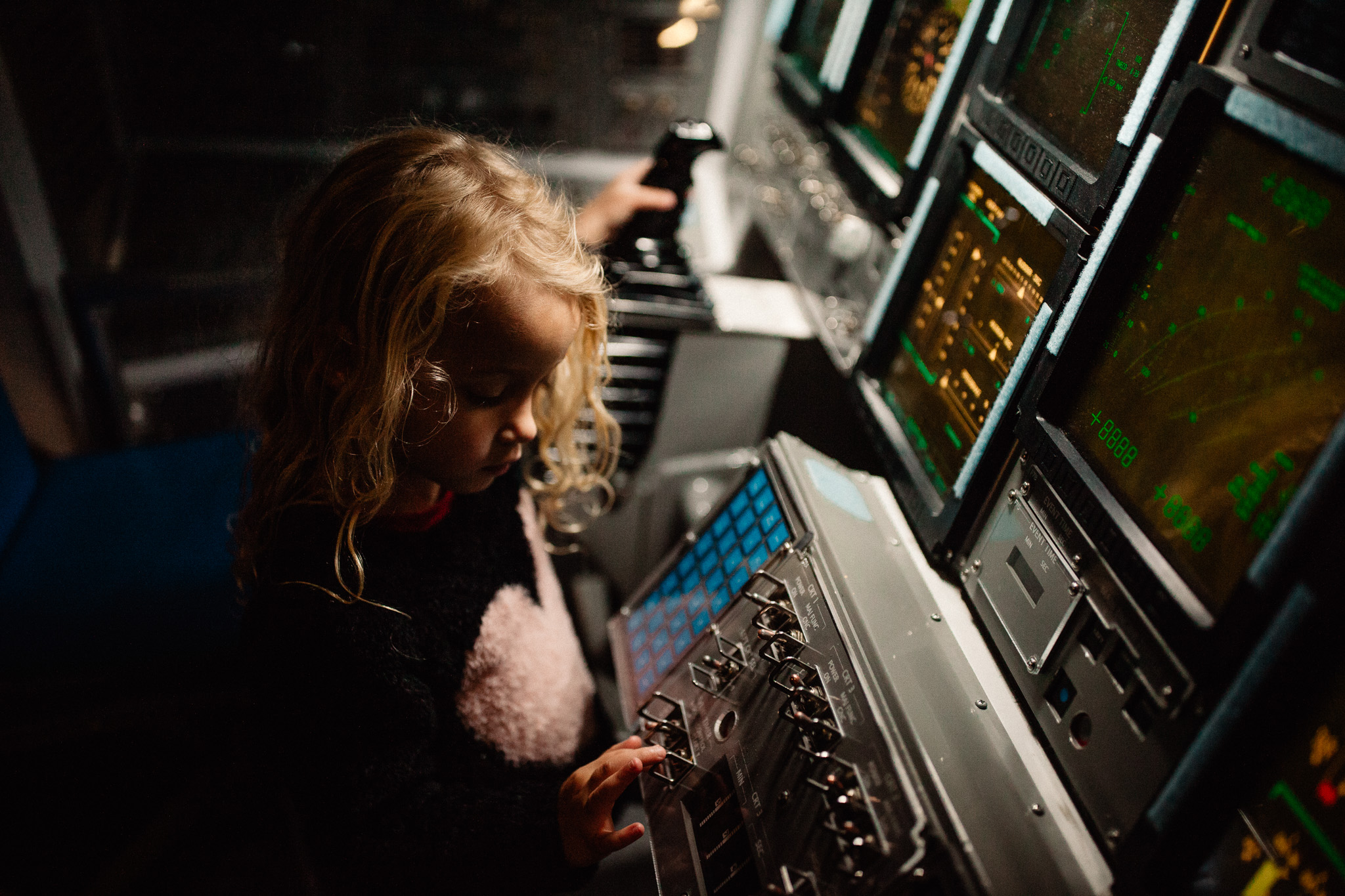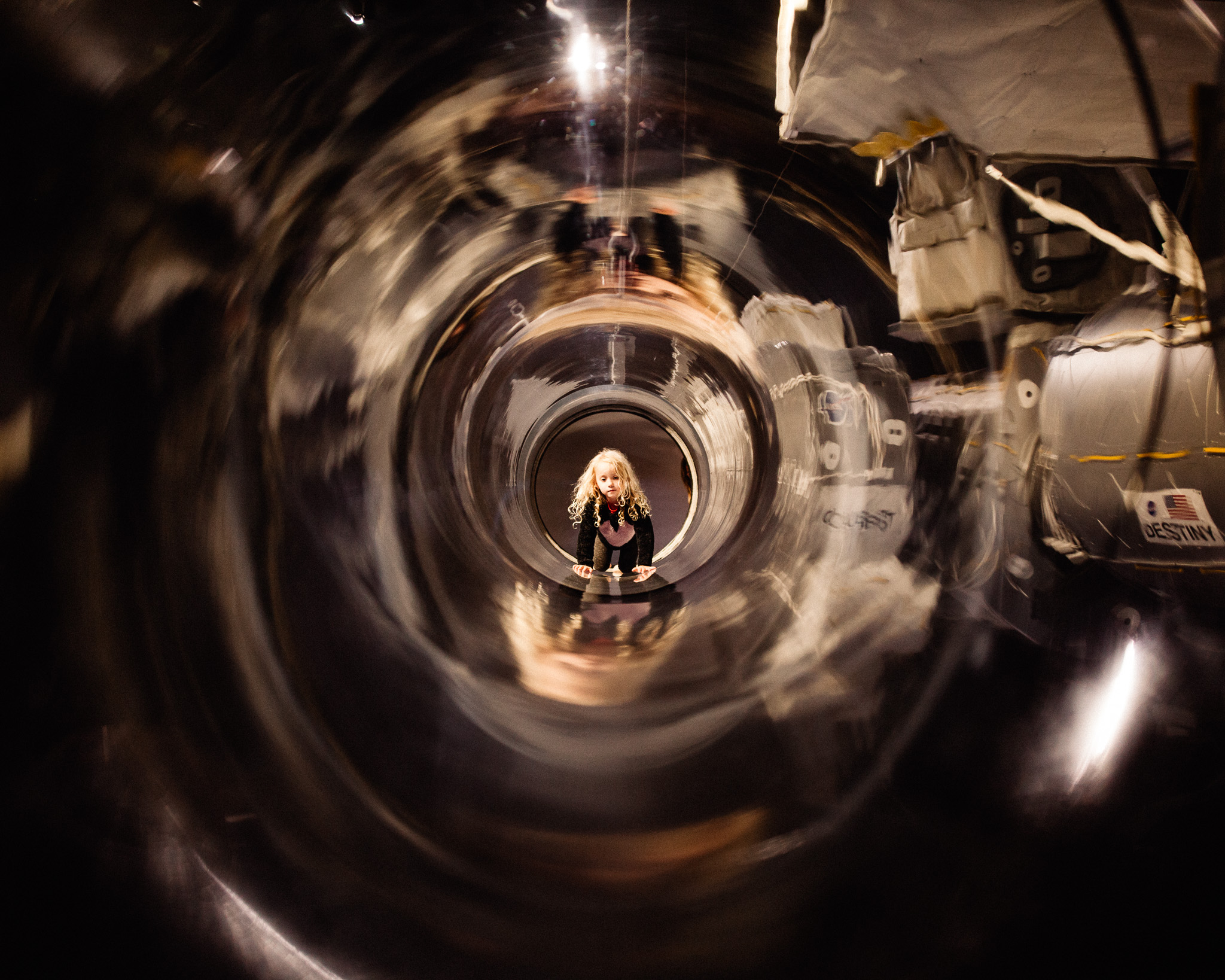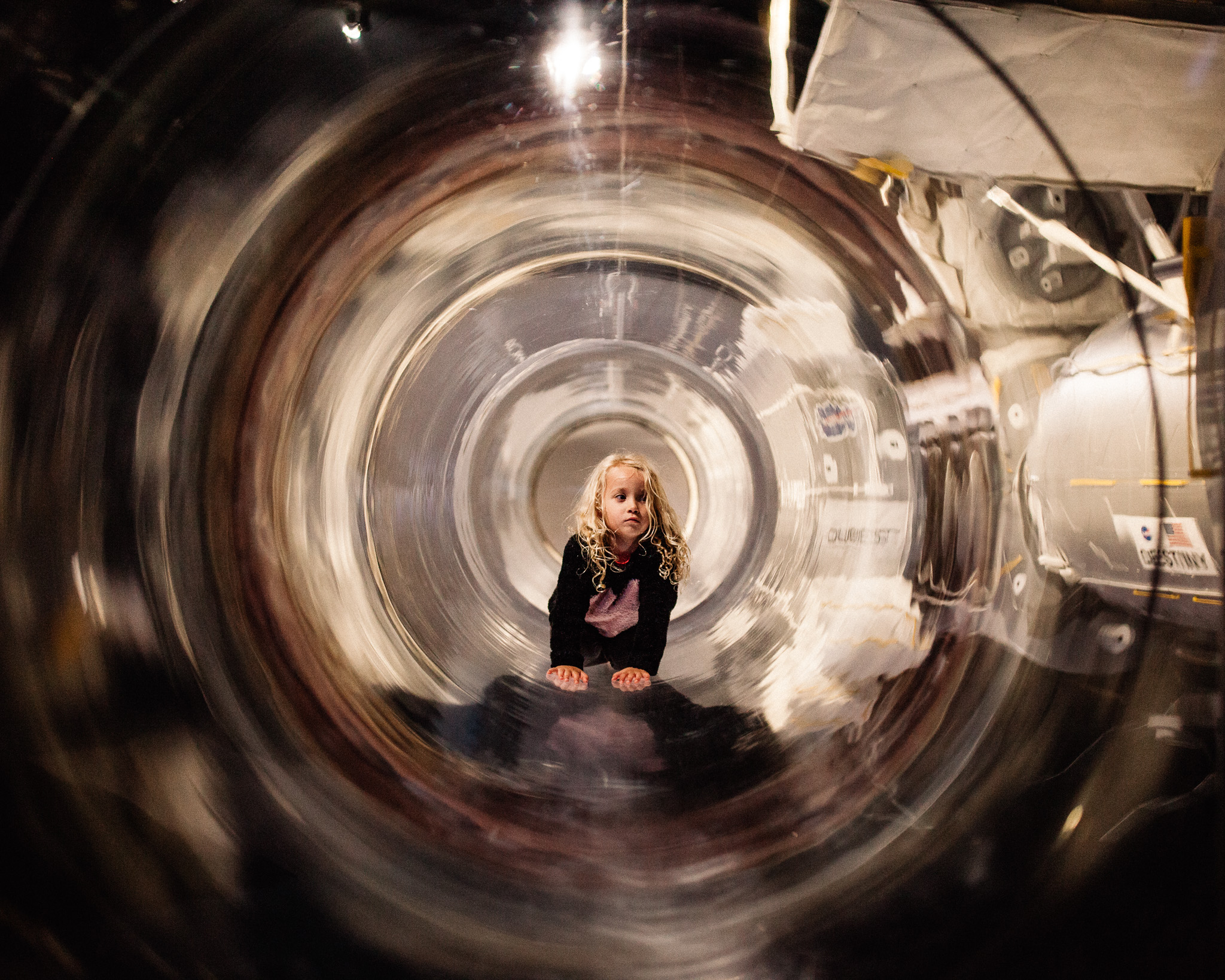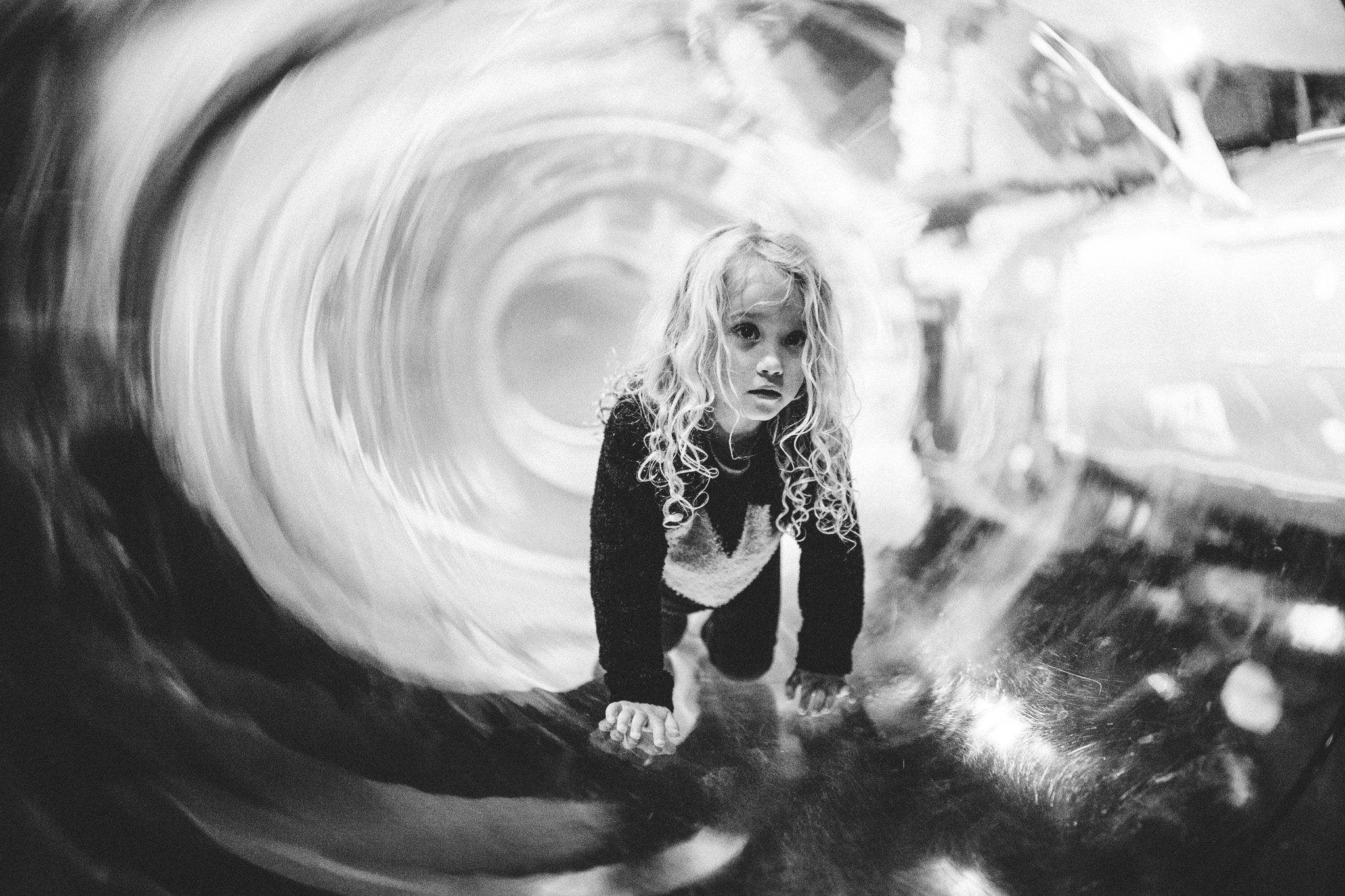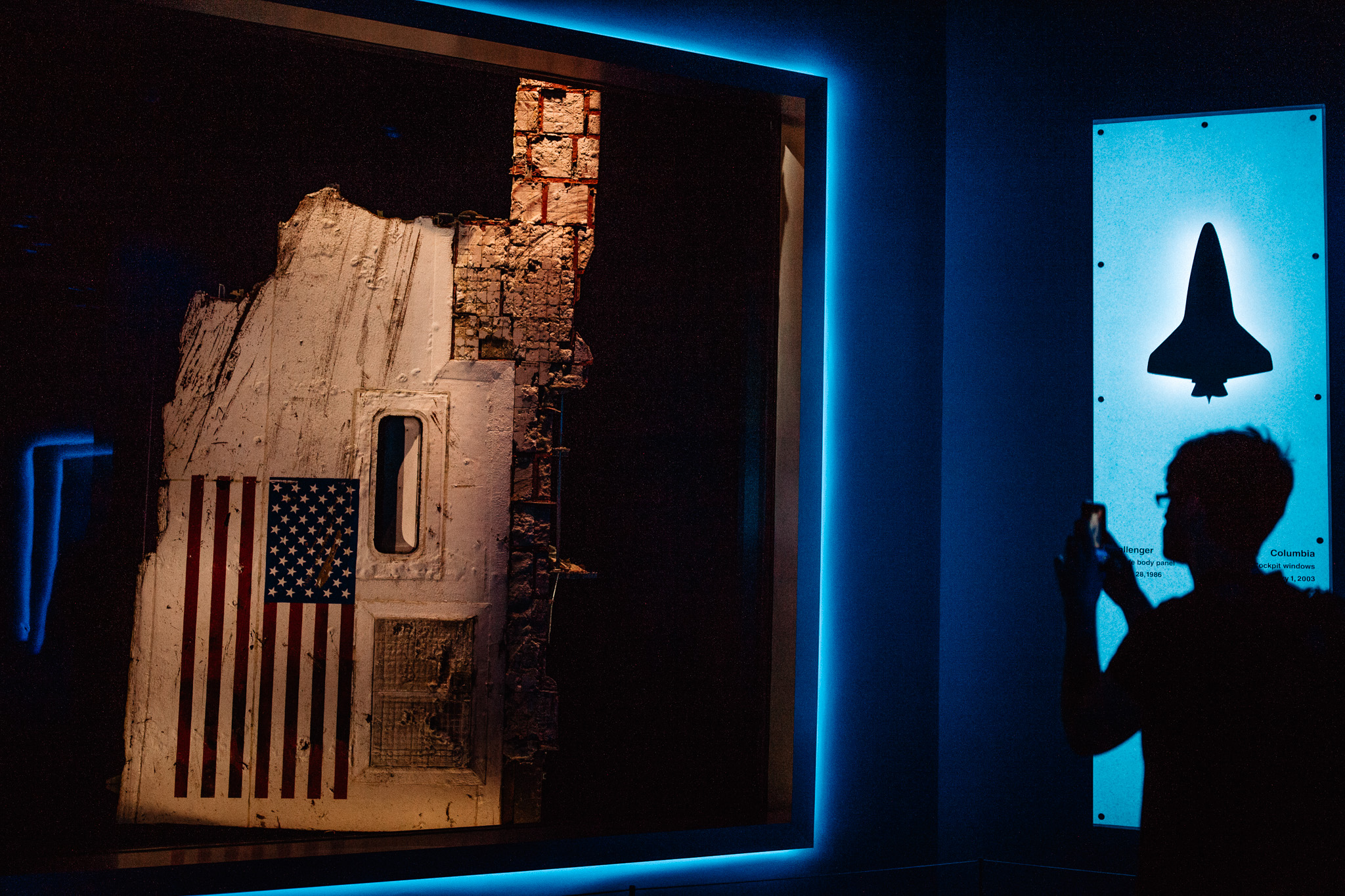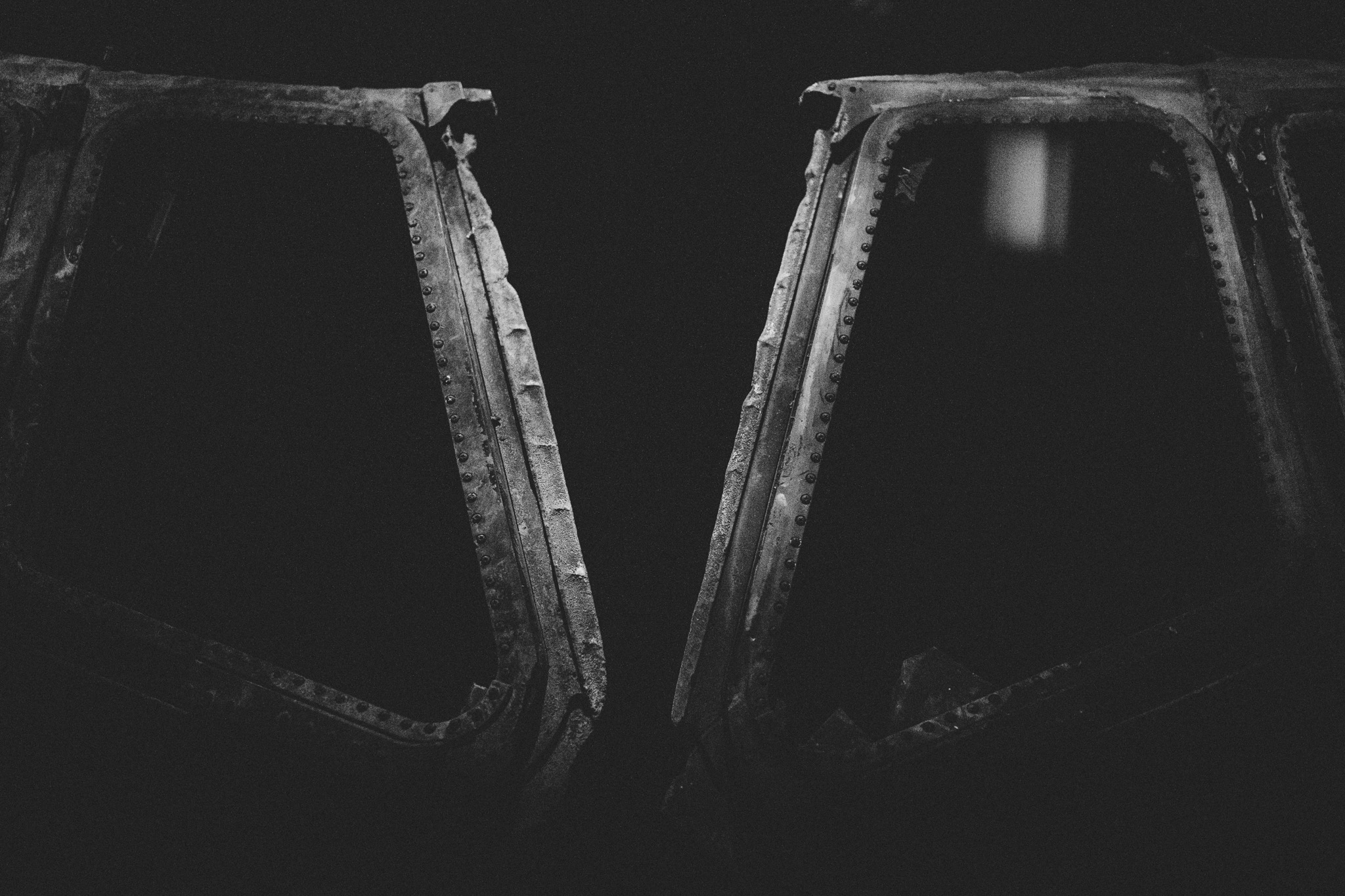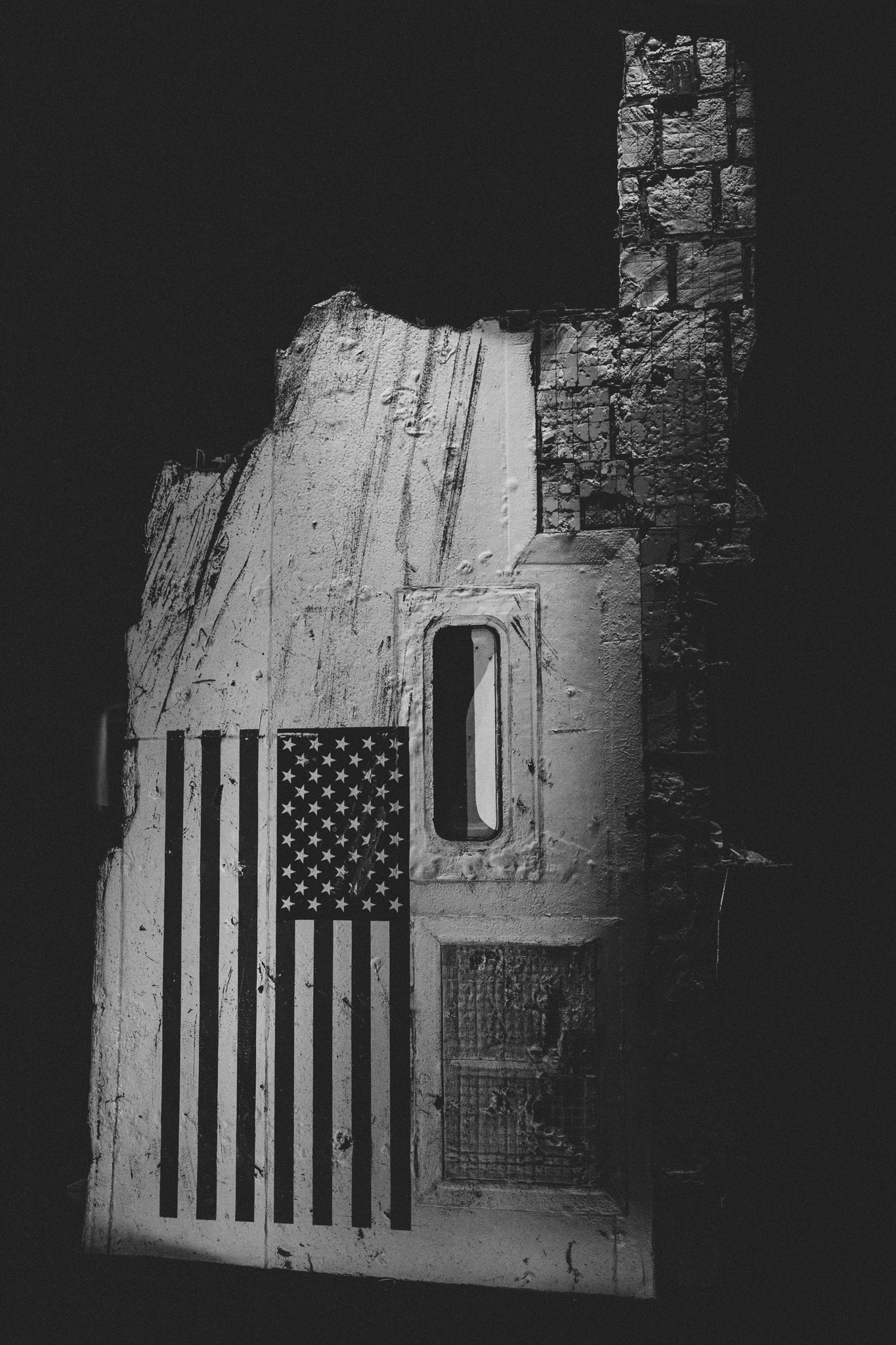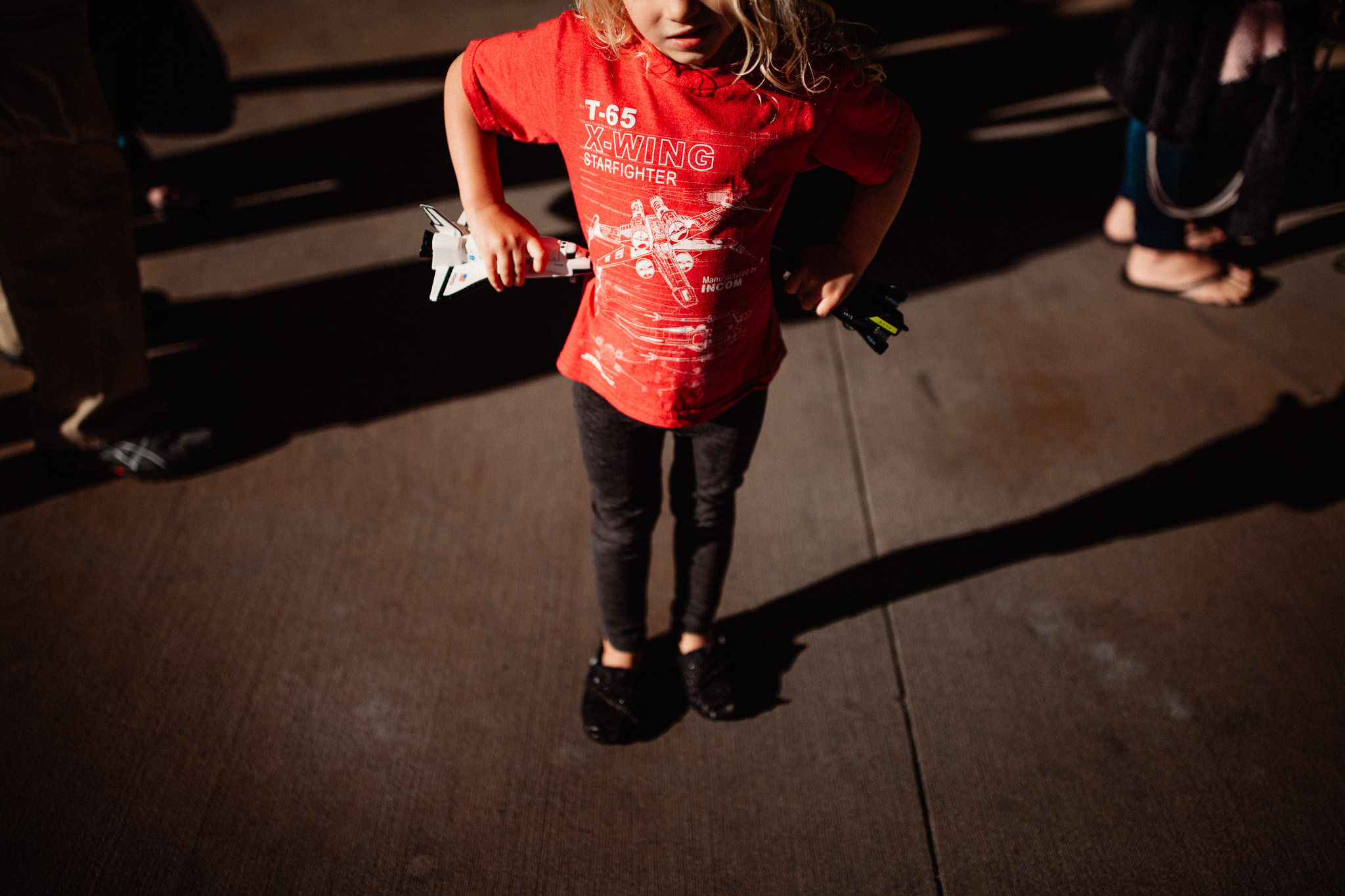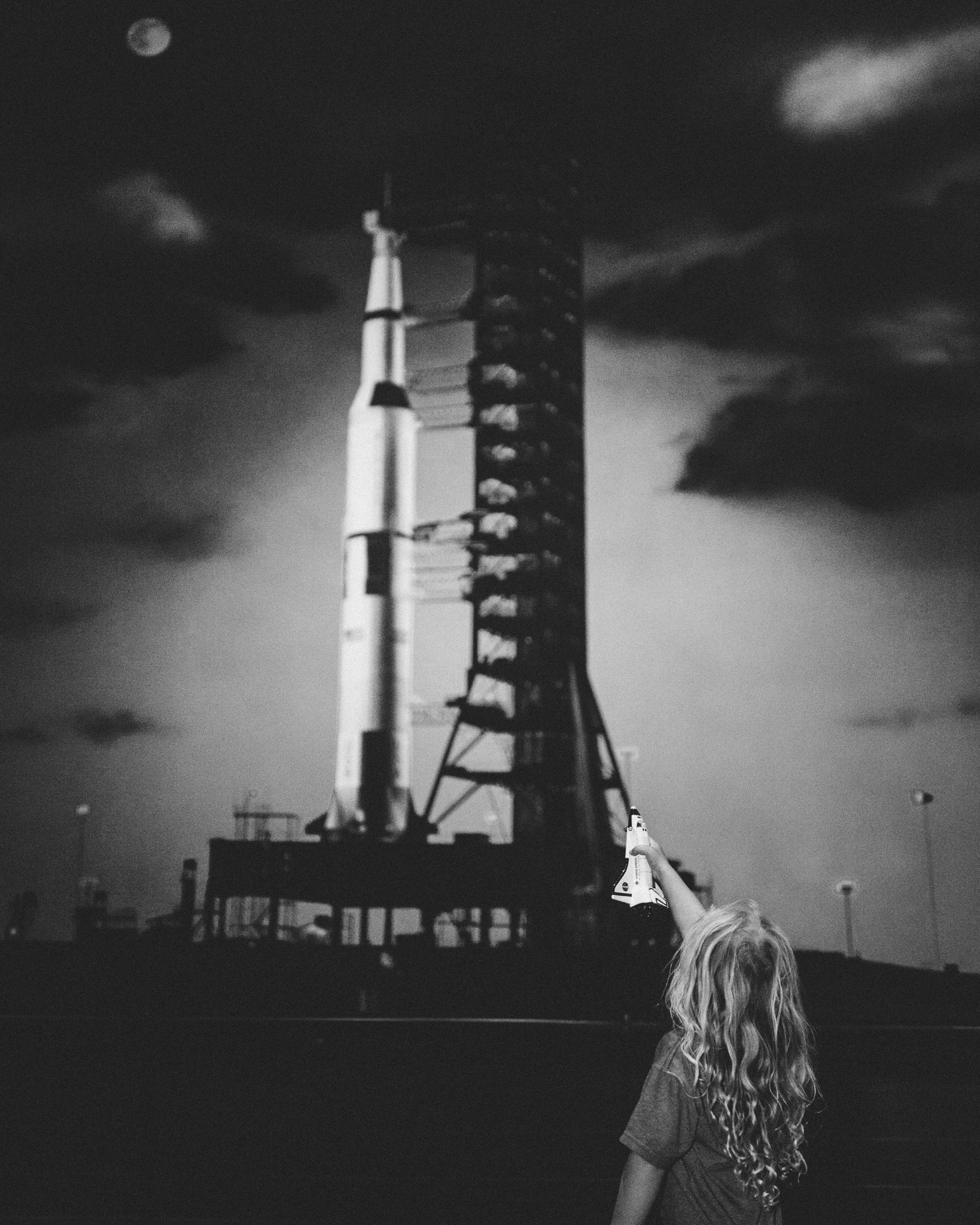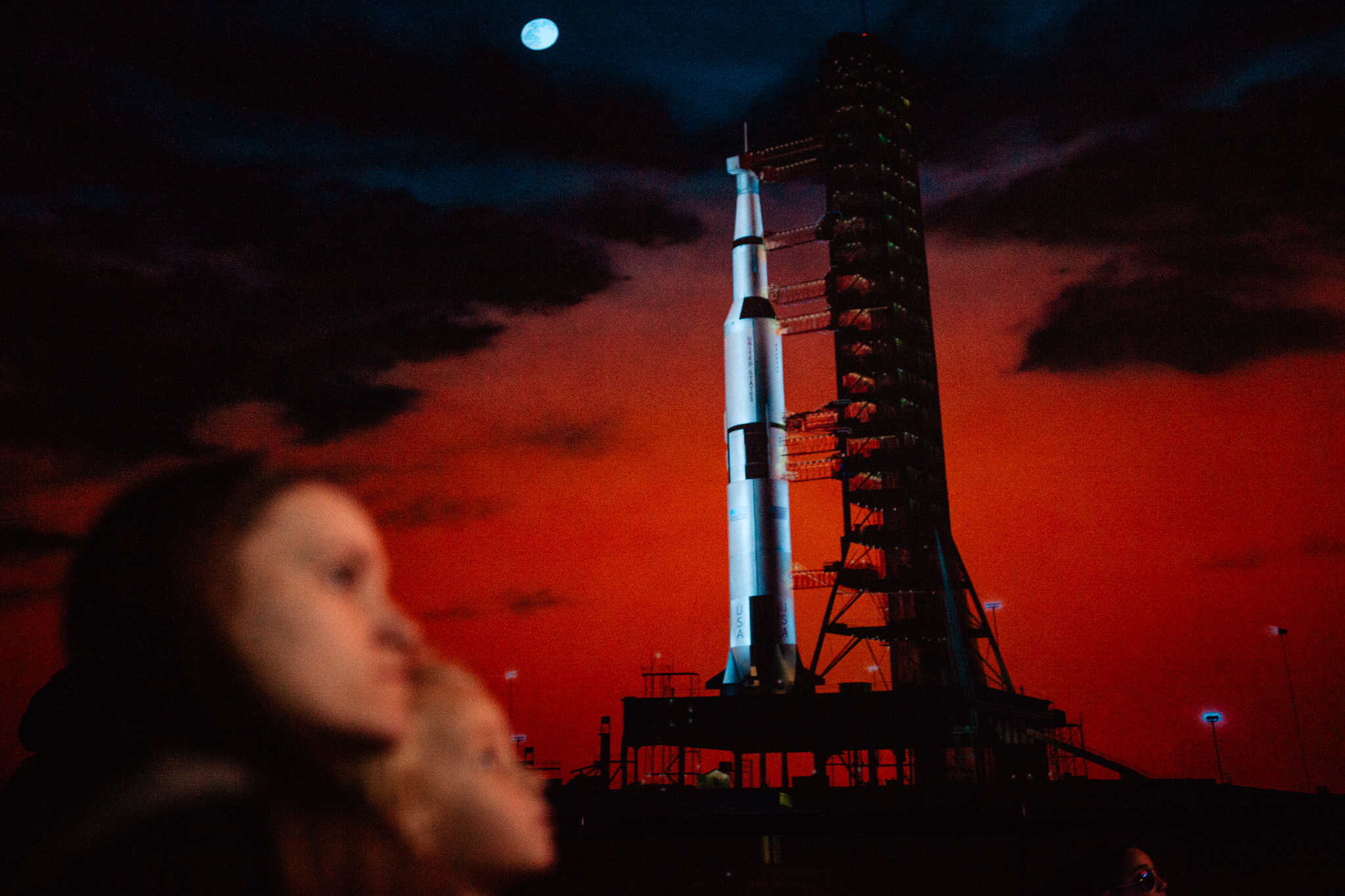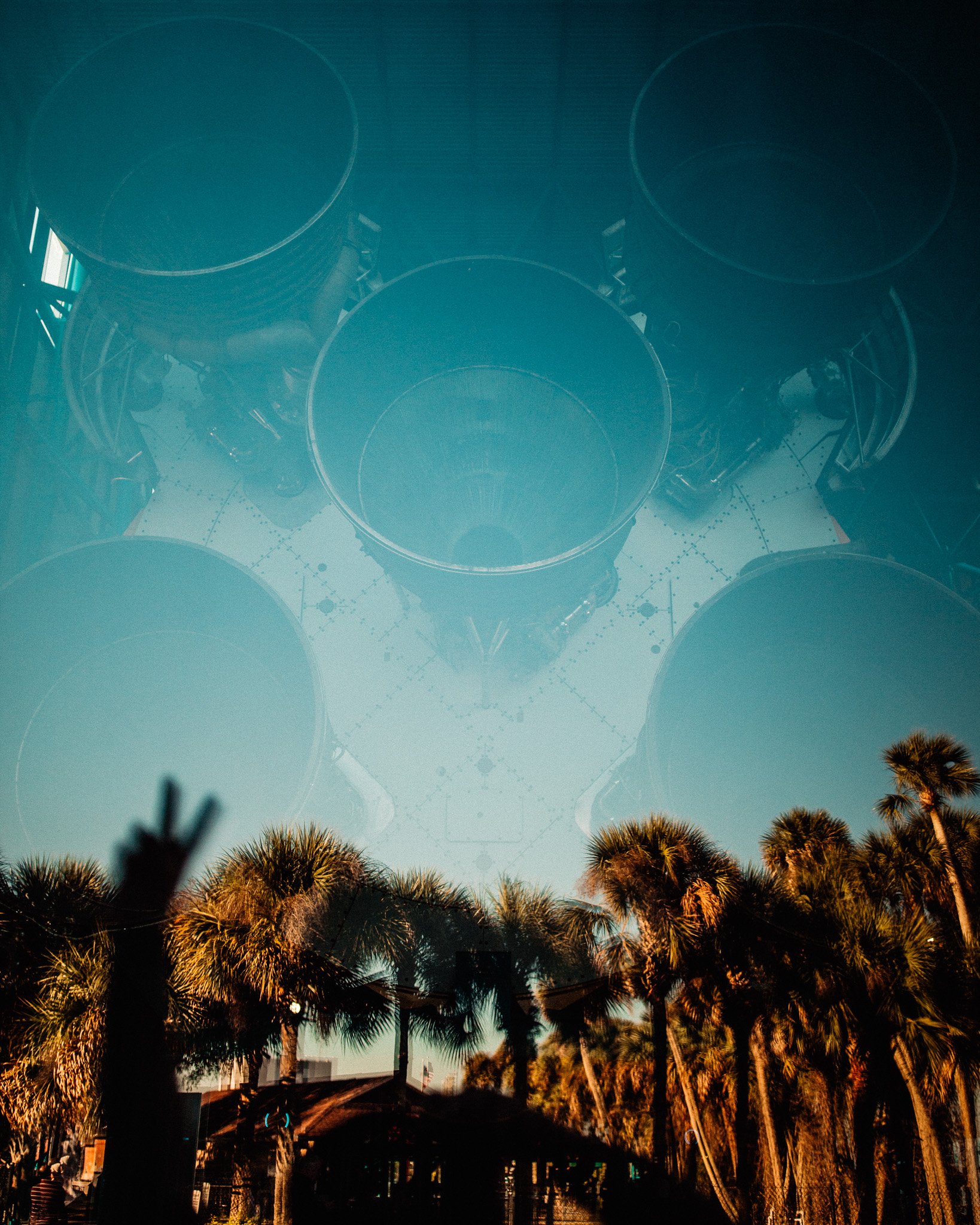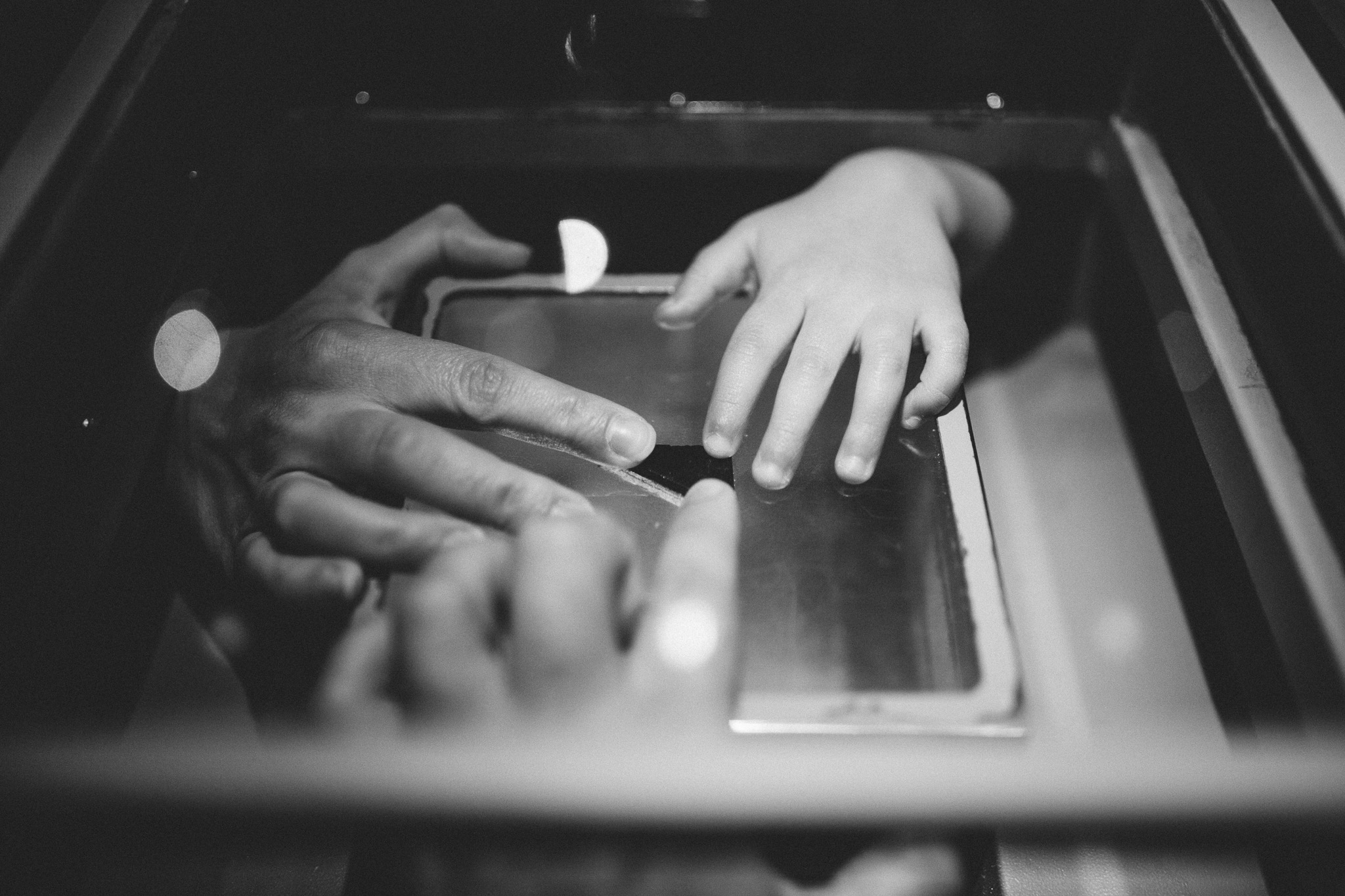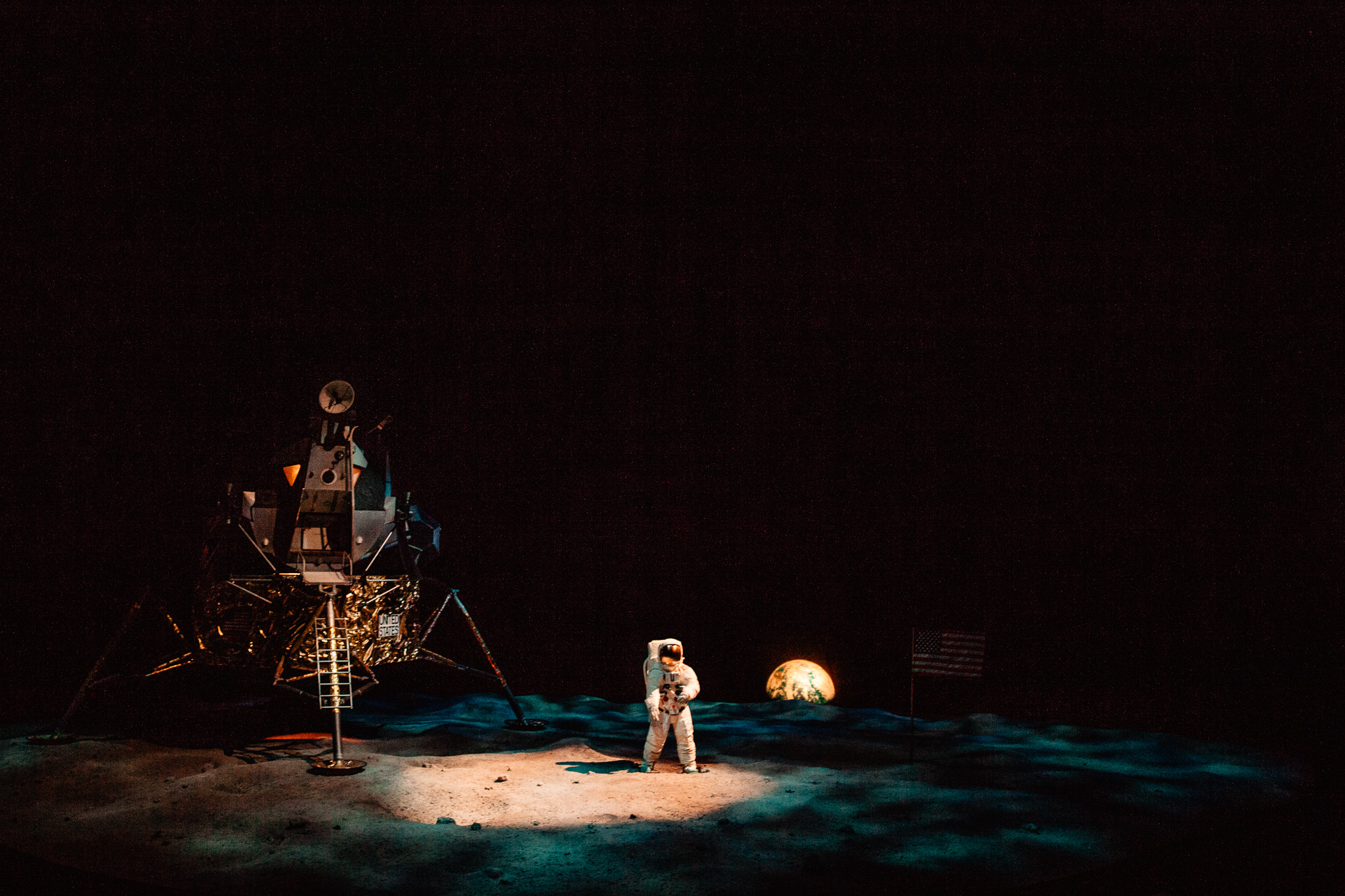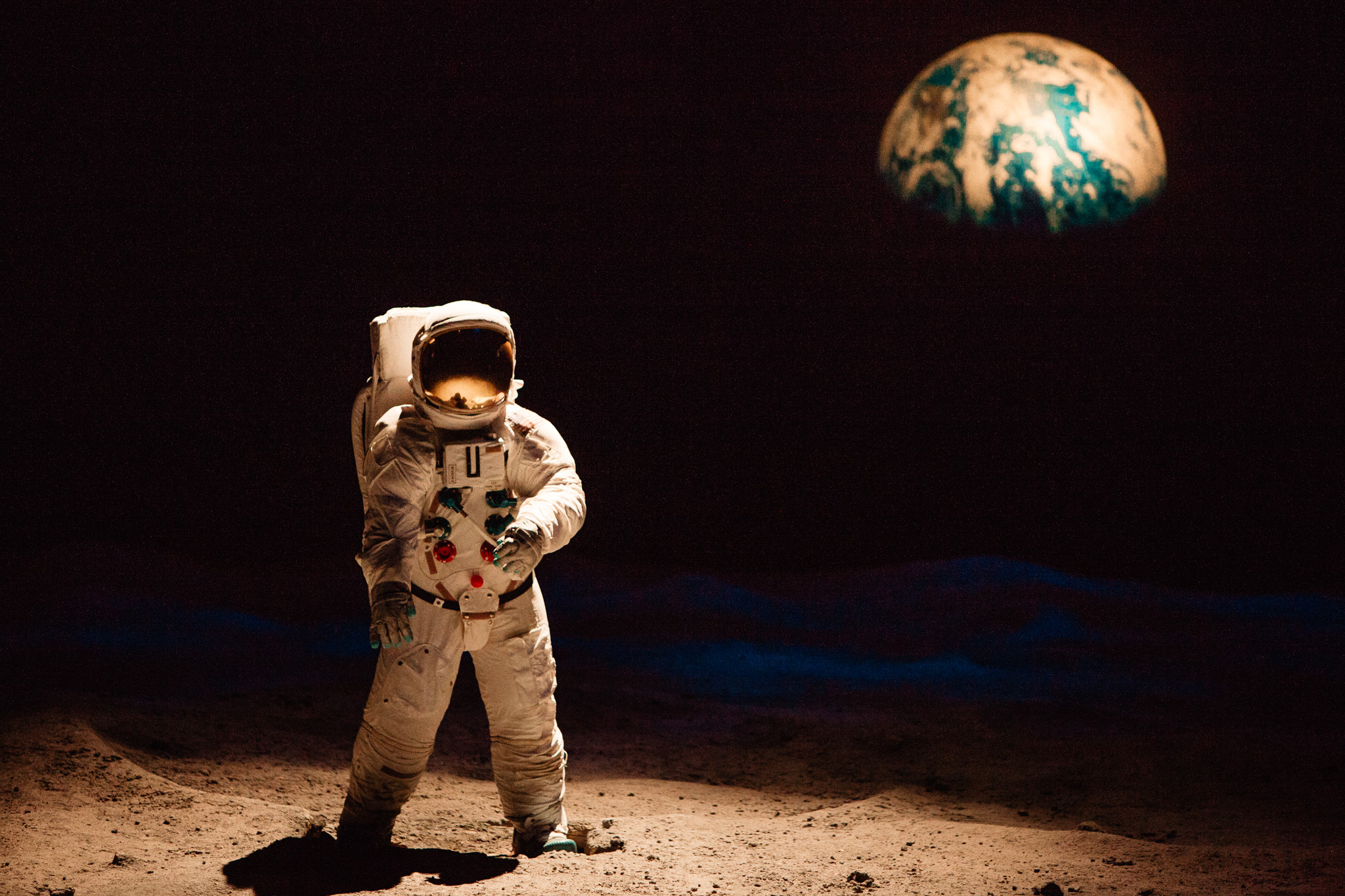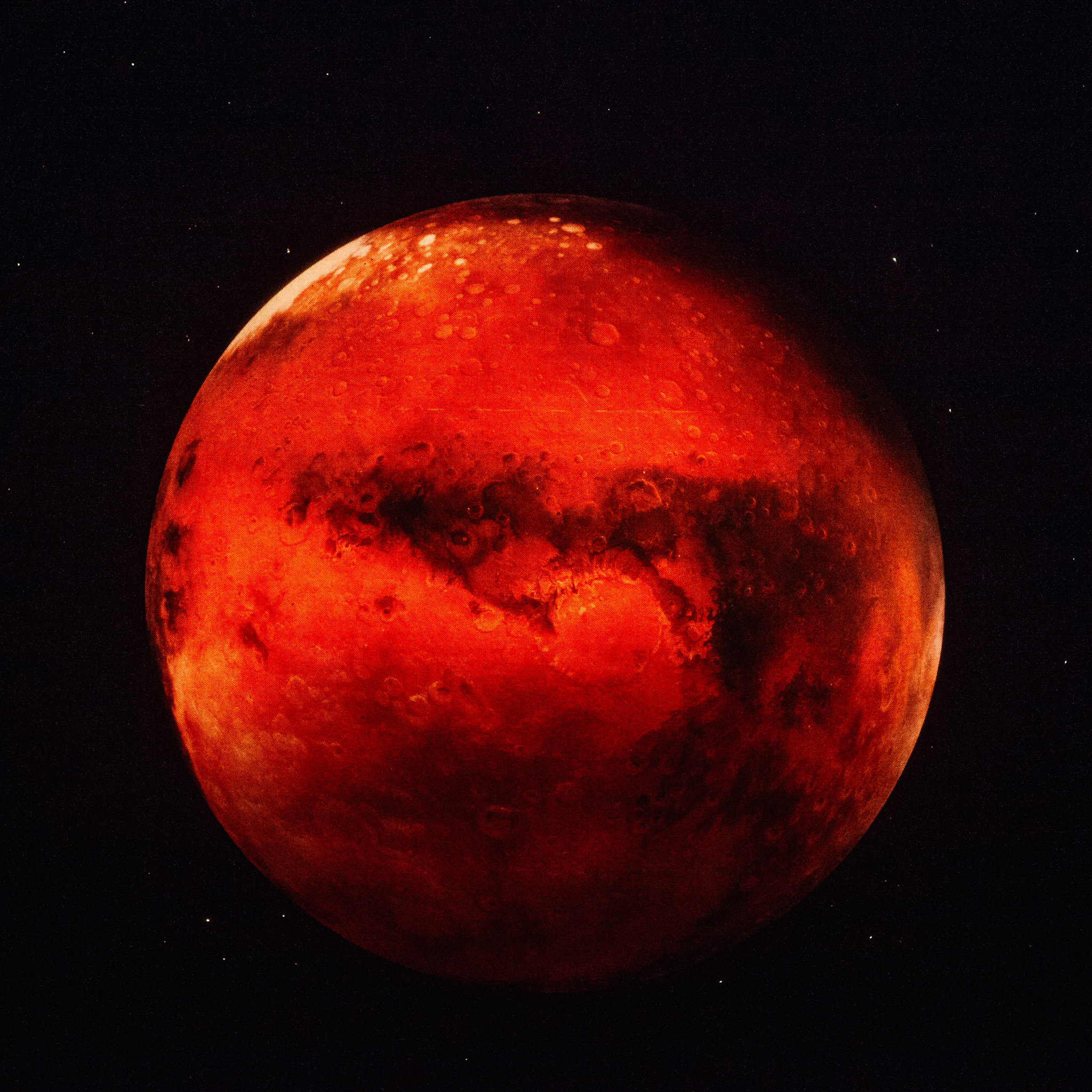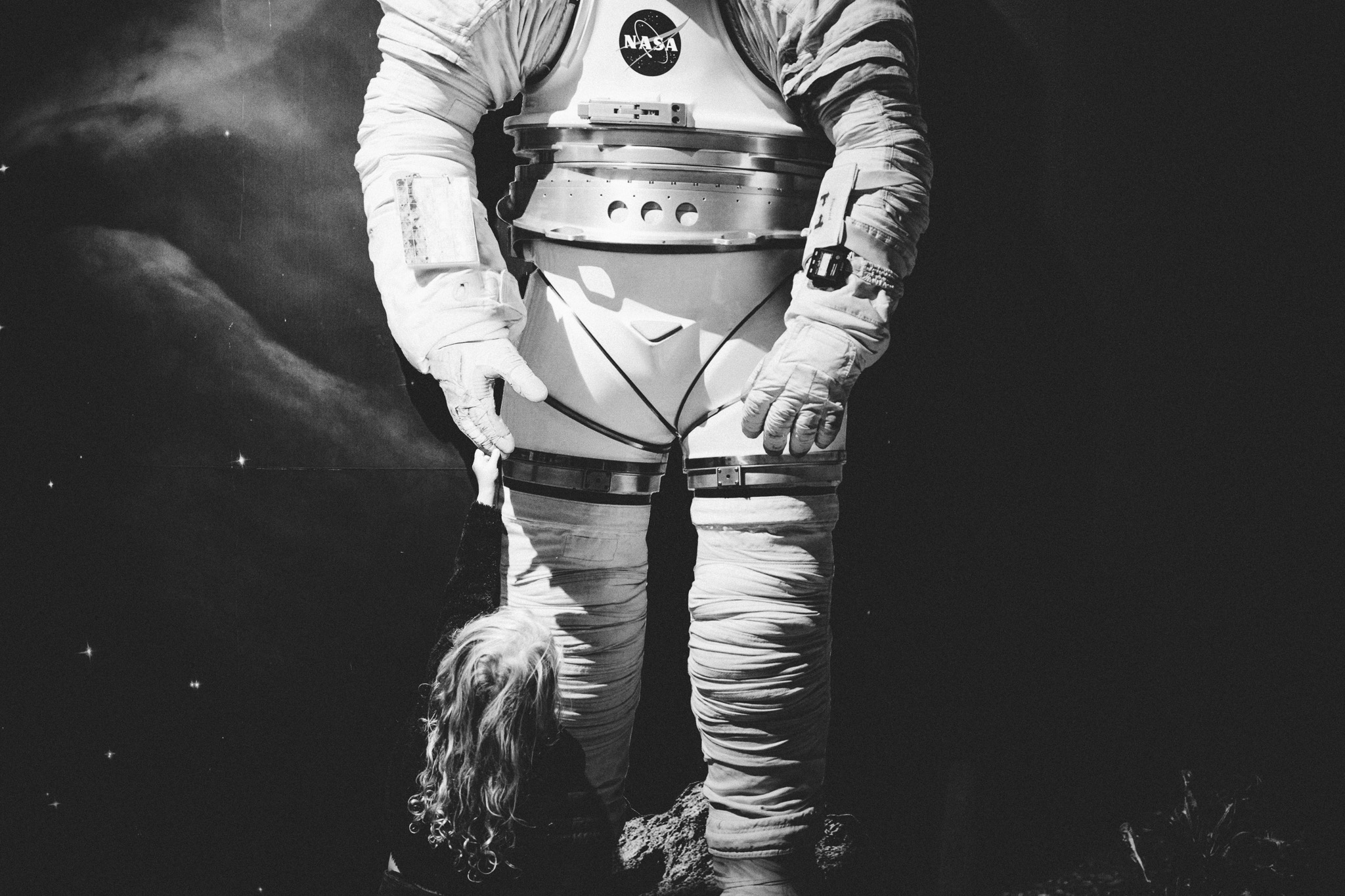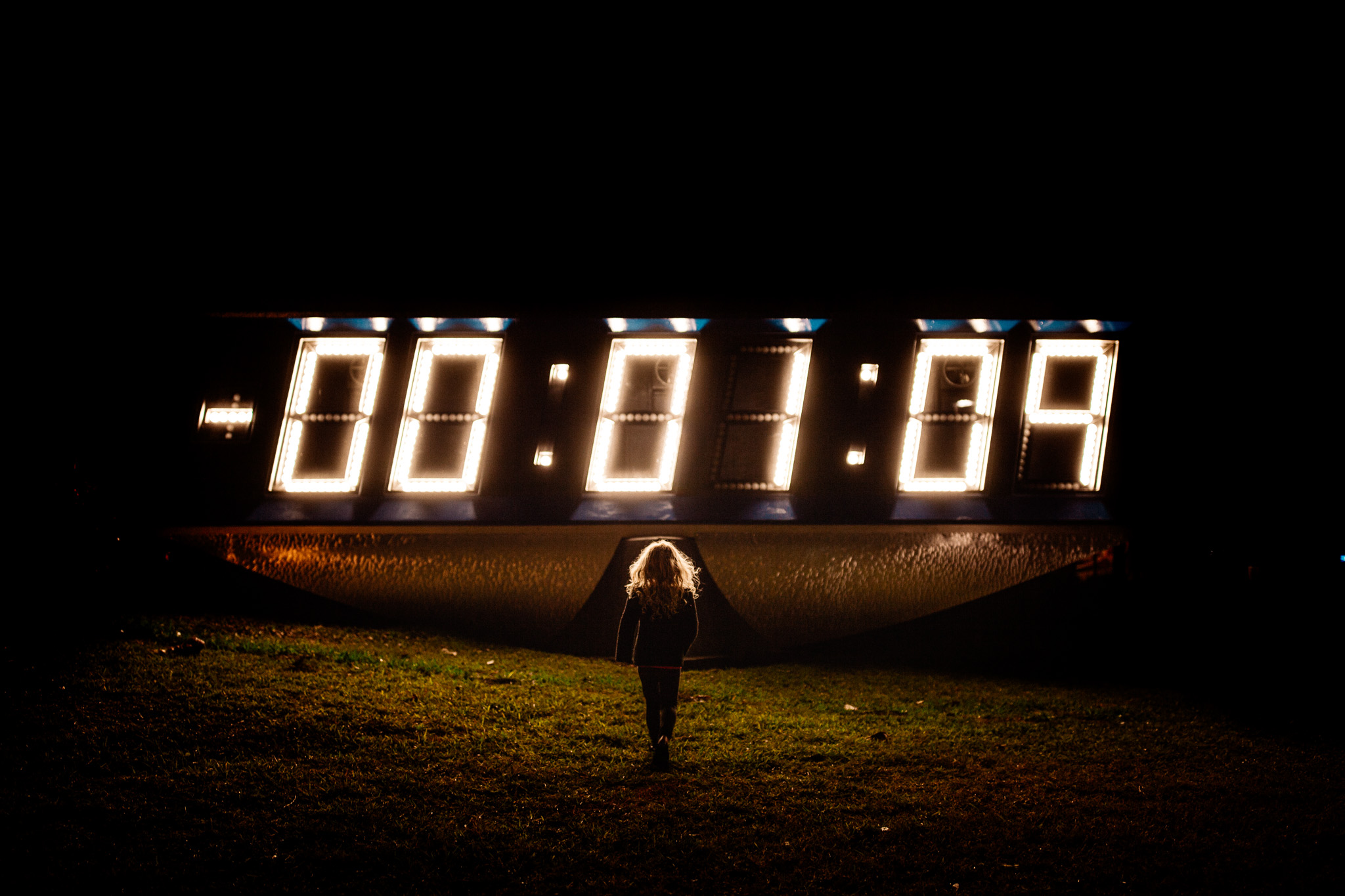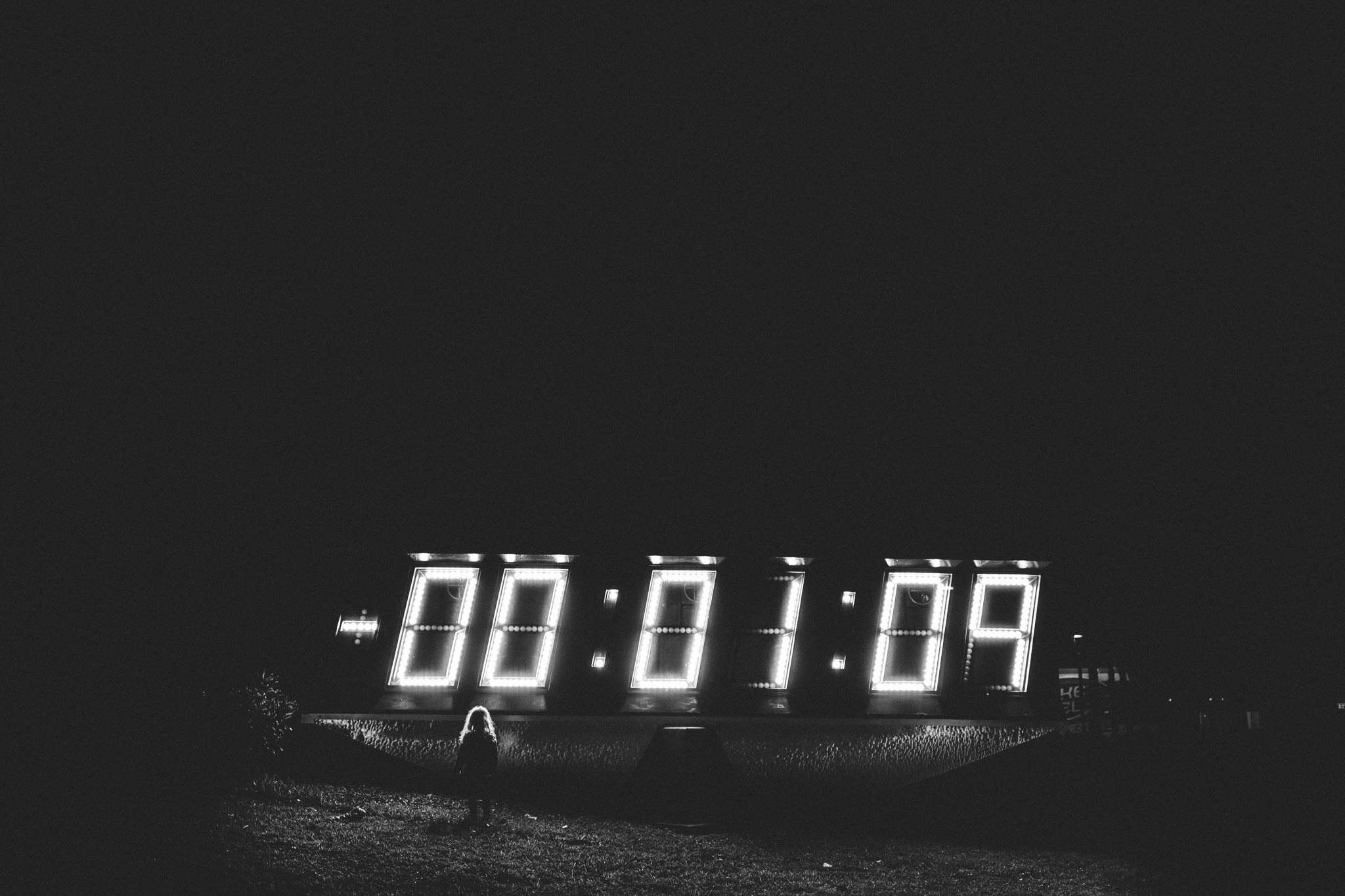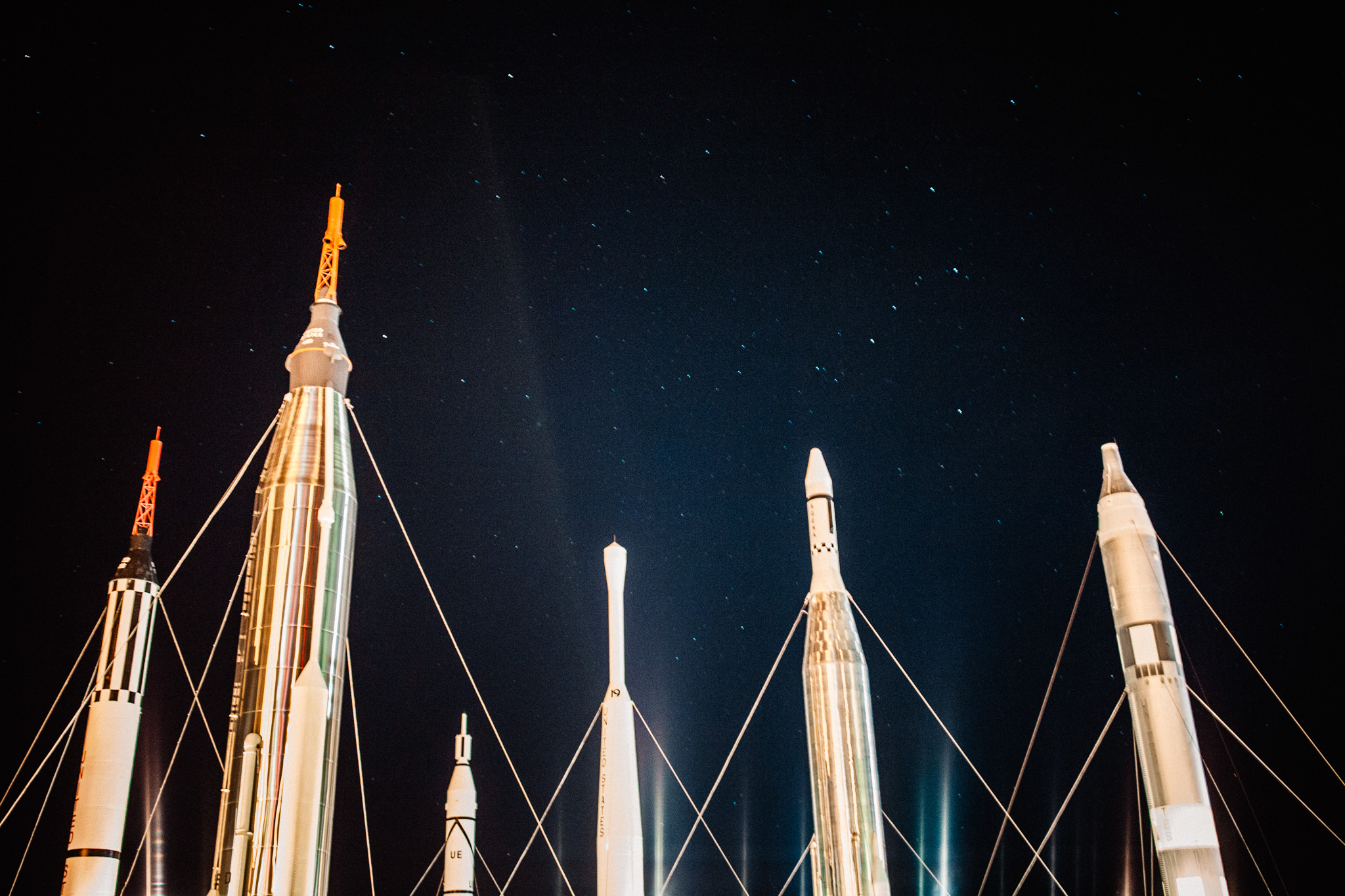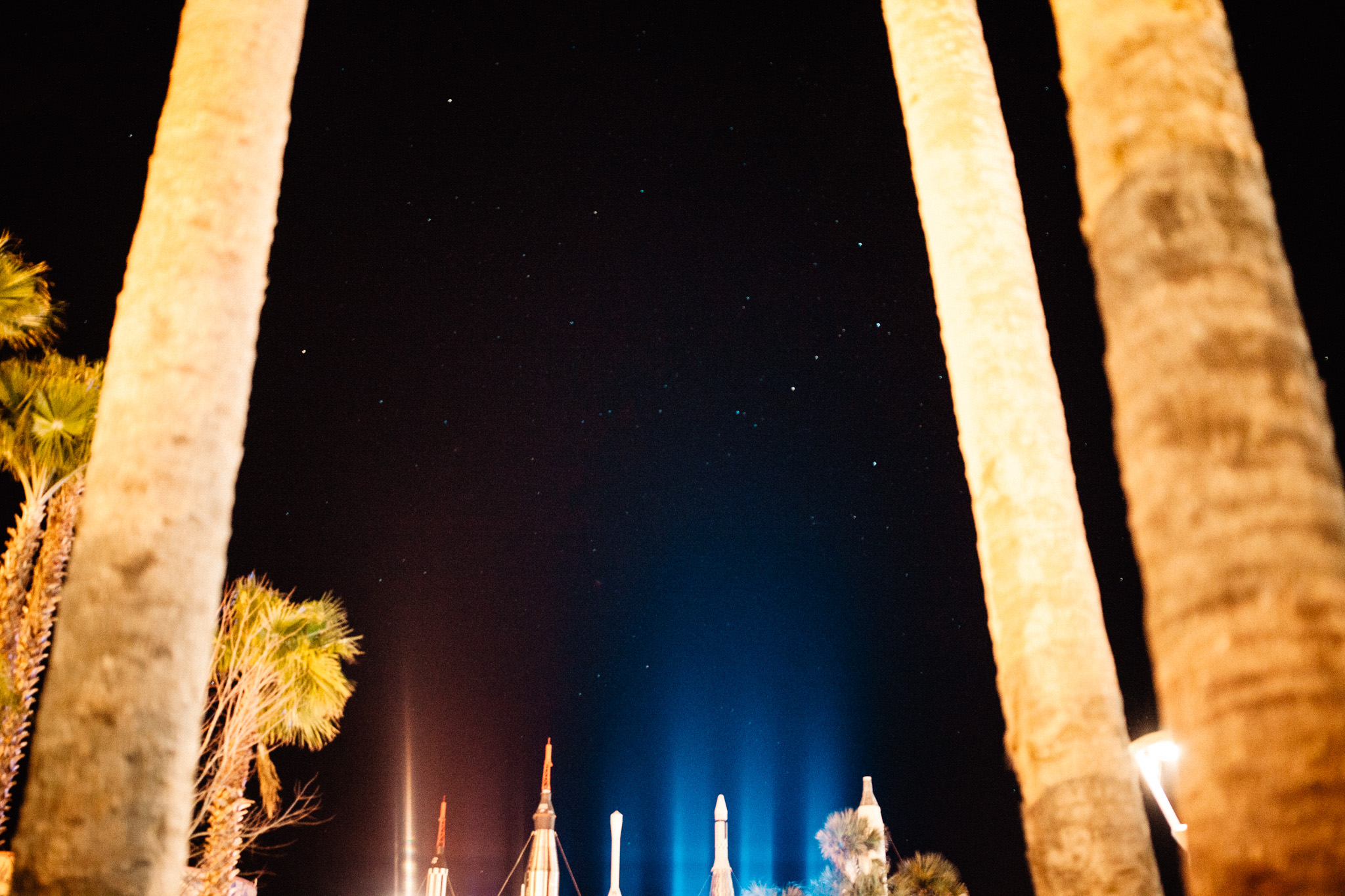 Thanks for looking! If you are ever in florida make sure you go to the Kennedy Space Center! If you are never in florida, plan to go there! https://www.kennedyspacecenter.com/
Oh and here is another great inspirational video about space https://www.youtube.com/watch?v=9D05ej8u-gU <3 Neil deGrasse Tyson <3
Love,
The Spragues
Tags
apollo
,
astronaut
,
atlantis
,
Carl Sagan
,
challenger
,
children
,
columbia
,
curious
,
elon musk
,
family
,
Kennedy Space Center
,
kids
,
landing
,
launch
,
moon
,
NASA
,
Neil deGrasse Tyson
,
road trip 2016
,
saturn 5
,
shuttle
,
spaceX
,
The Spragues
,
travel
COMMENTS