PEI Airbnb Photos
PEI Airbnb photos that I didn't see coming.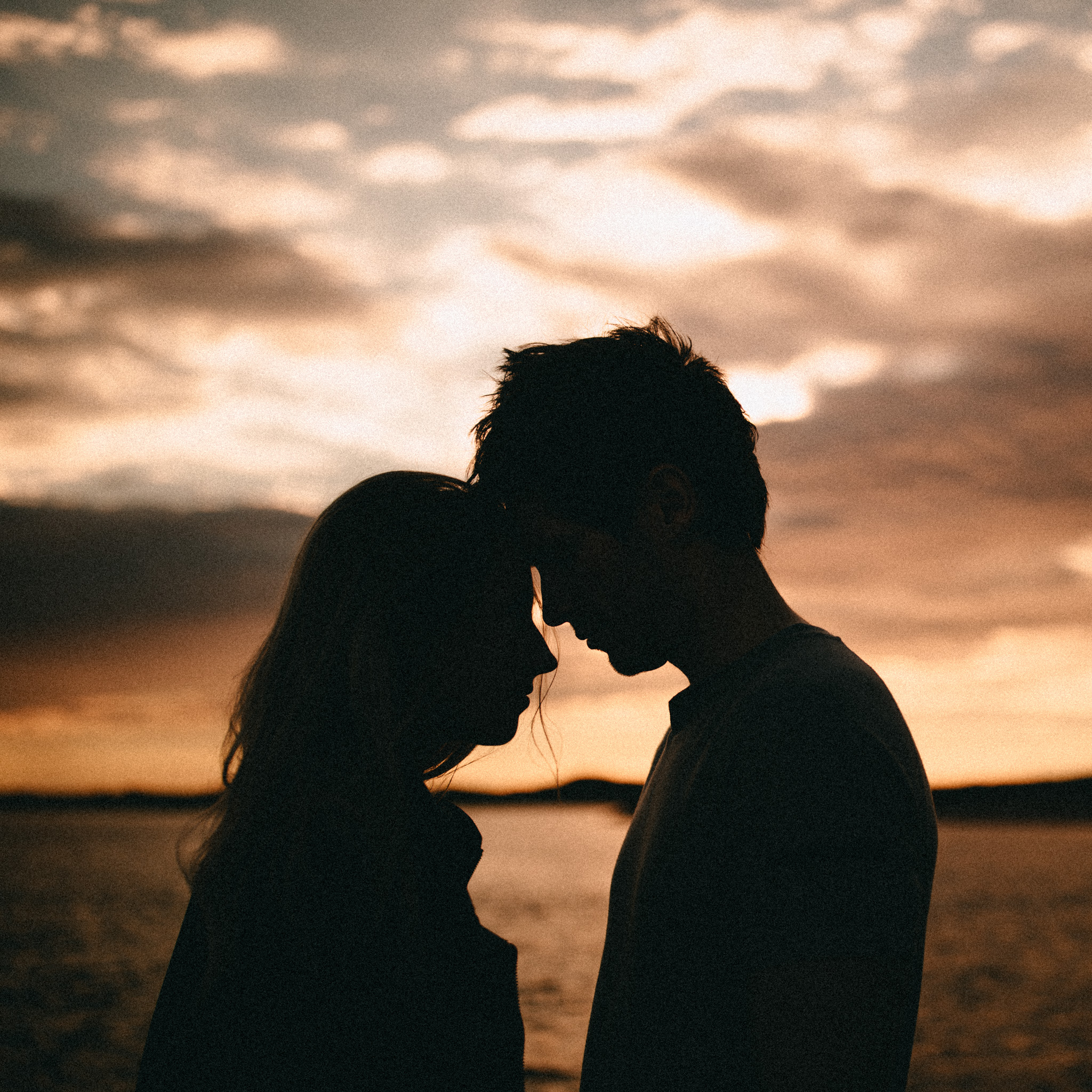 Typically, when perusing the interwebs in search for a place to stay, we are against booking a shared space, especially when it is for our 10 year wedding anniversary getaway. Then we found these two, the dopest of humans. Their Airbnb profile was the hook: "We love the culinary arts, hiking, photography, music, and the art of craft beer." Notice that last part? "Craft Beer" I was instantly sold on giving their location a try. We messaged them a few times talking about the types of food and beer we liked. Of course, Kate and I secretly planned to bring them some beer from our area. And to our surprise when we showed up they had done the same. We spent many hours throughout our stay just talking and sharing great brews. They had the inside scoop on all of the best places to eat. So naturally we invited them out to dinner one night and took some portraits of them as a thank you.
You can imagine my shock when what is in the following set of images . I was so shocked at their honest connection that I was compelled to share it with you and the rest of humanity. This raw type of love is simple, beautiful and such a pleasure to experience from the outside. We only shot for 25 minutes and got hours worth of content. I did my best to narrow it down to just my favorites, but please know how hard that was.
In short. If you haven't stayed in rentals where the hosts also lives there, TRY IT!
COMMENTS